There are many celebrities who have adopted kids. Recently, Sunny Leone adopted a baby girl and undoubtedly that's a great thing to do. Adoption is a sensitive topic for the parents as well as the kids. Celebrities adopting kids are a known fact but people aren't quite aware of the celebrities who are themselves adopted when they were children. Some don't even like to reveal it but there are a few celebrities have been brave enough to accept the fact that they were adopted.
Here are 7 famous celebrities who were adopted as kids:
Rajesh Khanna
Superstar of Bollywood, Rajesh Khanna fondly called as Kaka was an adopted child. The late Padma Bhushan awardee was adopted and raised by his foster parents, Leela Wati and Chunnilal Khanna. They were relatives of his biological parents, Lala Hiranand and Chandrani Khanna.
John Lenon
Popular English singer and songwriter John Lennon's parents separated and his poor mother couldn't take care of him. So, her sister Mimi and Mimi's husband George Smith legally adopted John as they were childless.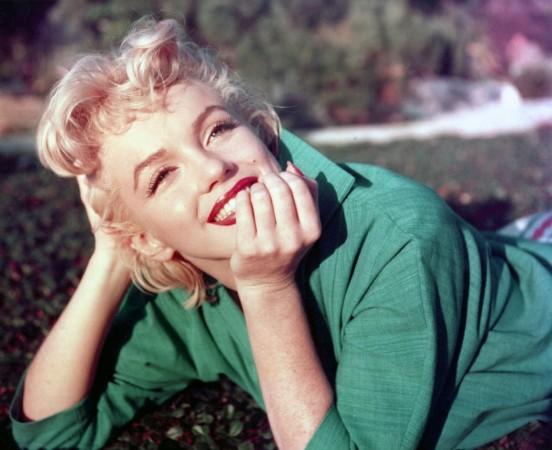 Marilyn Monroe
Marilyn Monroe had a tough childhood as she was born to an impoverished and unmarried woman who was not capable of taking care of little Marilyn who was named Norma Jean Baker. In her growing years, she was raised in several foster homes and had also stayed in an orphanage for a brief period of time. Later, she was adopted by her mother's best friend.
Nelson Mandela
Nelson Mandela, the politician, and philanthropist who has served as South Africa President from 1994 to 1999 was born in Mvezo village in South Africa and was known as Rolihlahla Mandela. He was born to a royal family of the Xhosa-speaking Thembu tribe. In his early childhood, his father died due to tuberculosis and he was then adopted by Jongintaba Dalindyebo, at the age of nine. He was a high-ranking Thembu regent who shared really good relations with his father.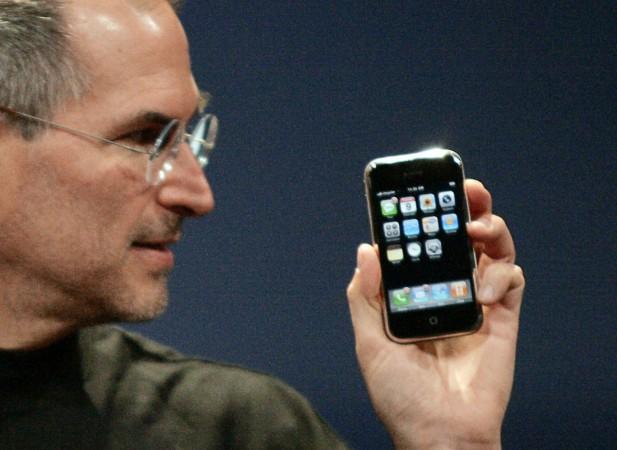 Steve Jobs
Steve Jobs, the founder of Apple, Inc. was also an adopted kid. Steve's parents were unmarried when he was born. The biological father of Steve Jobs, Abdulfattah Jandali, was a Syrian Muslim immigrant and he did not give their baby up for adoption, but due to their cultural differences Steve's biological mother Joanne Schieble's parents did not allow her to marry an Arab. He was adopted by Paul and Clara Jobs at birth. However, Abdulfattah Jandali later married Ms Schieble.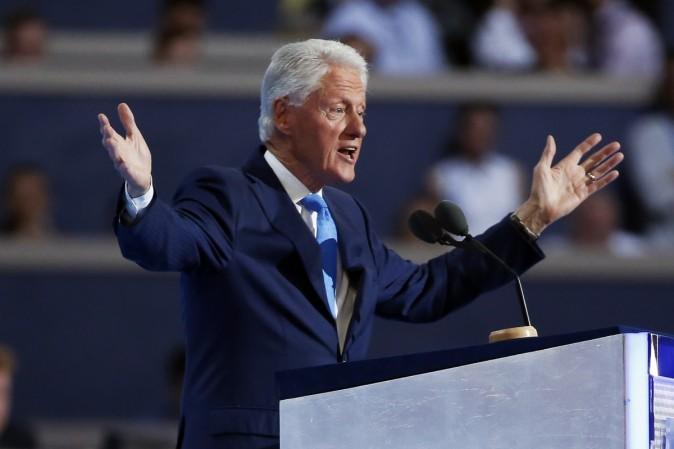 Bill Clinton
The United States' 42nd President was actually an adopted child. Three months after he was born, his father died in an accident. He spent his early childhood with his grandparents and later he was adopted by his stepfather when his mother remarried.