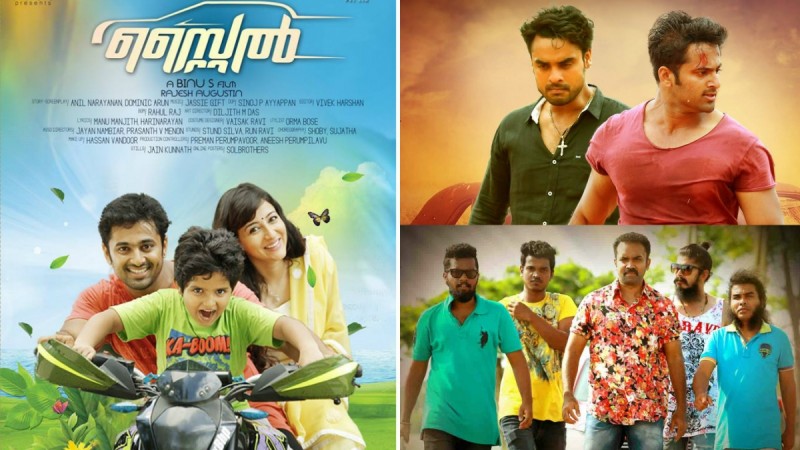 Actors Unni Mukundan and Tovino Thomas' movie Style was the first release in Malayalam in the year 2016. The critics had called the family romantic-action thriller, directed by Binu S, a decent commericial entertainer.
Read: Style movie critics review
Eight months after its theatrical release, the dubbed version of the movie in Hindi was uploaded on YouTube by Ad-Wise Media Digital. Now, over five months later, it has become one of the most-viewed movies online. It has been viewed over five million times with more than 10,000 likes, and 1,600 dislikes. Unni, who was unaware about its dubbed version, seems to be overwhelmed with the response of the audience, shared the news via his Facebook page.
Phew !!! Just got a forward from one of my Gujju Friend complimenting my work for the movie STYLE. CAN'T BELIEVE THAT IT'S 5 MILLION VIEWS PLUS 10K LIKES ON YOUTUBE ???? becoming one of the MOST VIEWED MOVIES ONLINE. Never knew the movie got dubbed and got so well received ?? Thank you everyone!
What is the movie about?
Tom (Unni) is a young auto mechanic, who falls in love with Diya (Priyanka Kandwal). But certain unexpected events happen in their life after they meet a psychopath named Edger (Tovino). It then results in the rivalry between Tom and Edger. Style also stars Balu Varghese, Master Ilhan, Vijayaraghavan, Dr. Rony David, Baiju, Manju Sathish and Noby in significant roles.
Watch the full movie here: