Tesla Motors, the electric car specialist based out of California, is currently the talk of the town. After the Model X and Model S, Elon Musk's company unveiled the mass market car Model 3 and then now the Semi truck. The sales are skyrocketing and the company is now struggling to deliver cars as per the demand. Did you know a south Indian company is one of the parts suppliers in Tesla's dream run?
The company in question is the TVS group's auto-component maker Sundram Fasteners. The firm has been supplying key parts in gear transmission and equivalents of radiator caps, reports ET Auto. Sundram Fasteners believes the association with Tesla will ignite its own gradual transition to the EV era. However, TVS group and Sundram Fasteners have refused to officially ratify the story.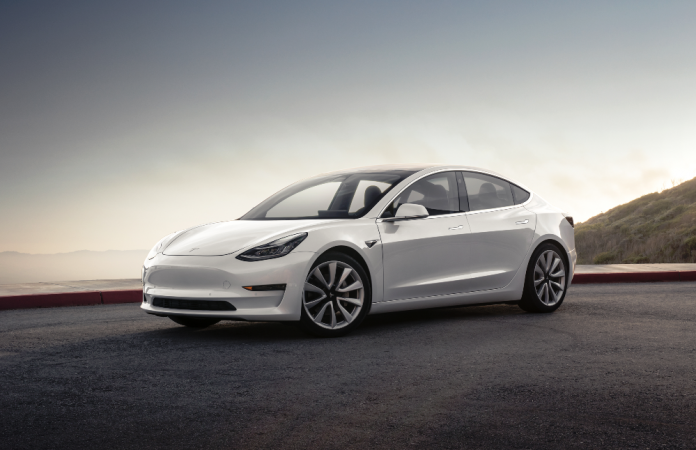 The publication also claims the company's Managing Director Suresh Krishna has confirmed supply of bevel gears -- teeth-edged parts mounted on the shafts in a gear system -- and surge tank caps, which protect the coolant, have been going on for months now.
Sundram Fasteners is not the only Indian connection with the Tesla Motors. Gurugram-based auto parts maker Sandhar Technologies is reportedly responsible for delivering wiper system parts for the Tesla Model 3.
Sandhar Technologies is supplying two components of Model 3's wiper system from its Spanish subsidiary Sandhar Technologies Barcelona. And the parts are being shipped from the firm's plant in Mexico. Though the specific parts have not been revealed yet, Autocar Professional reports. However, Sandhar Technologies refused to officially ratify the connection with Tesla.
Interestingly, Tesla is also keen on entering India. The bookings for Tesla's Model 3 were open for India as well and it is safe to assume that there is a sizable number of orders from India. Tesla's India entry is expected in 2019 and discussions over tax reduction is going between Tesla and government of India officials now.
Source: Economic Times