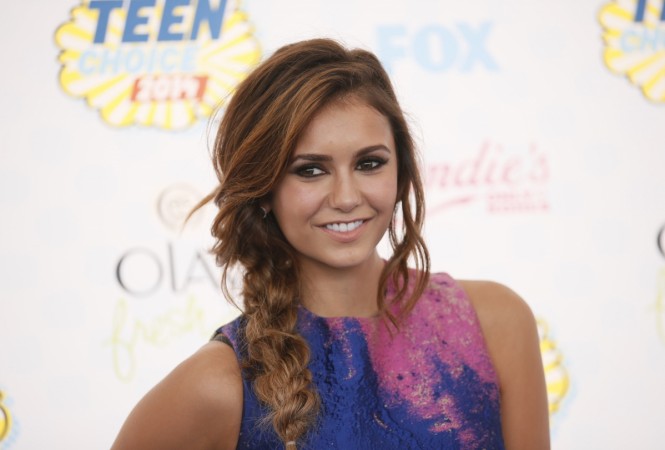 When Nina Dobrev and Austin Stowell split up in February after seven months of dating, their busy work schedule was said to be the reason that caused them to part ways. Stowell did not waste time to get into a new relationship, as reports doing the rounds indicate that he's hooking up with Emma Stone, who was previously involved with Andrew Garfield.
"Emma and Austin are inseparable," a source close to the alleged new couple revealed to Star magazine inside their June 13 issue, reported HollywoodLife. "There's a real connection there. They have the same sense of humor and are constantly teasing each other in between takes about how sexy they look in the funky 1970s-inspired get-ups they have to wear," the source continued.
The duo is currently working on a movie titled "Battle of Sexes" where they play husband and wife. The film is expected to release sometime in October 2017. The cast and crew of the movie have reportedly noticed their connection.
"The cast and crew are always saying what a cute couple they make. Emma and Austin try to brush it off, but you should see the way they blush!" the insider added.
As for Dobrev, she seems to be enjoying her single status and is currently focused on making it big in movies. The actress is also set to return to "The Vampire Diaries" before the series ends. "It's what she and I kind of agreed on when she decided to move on, and it's what I've got in my head," showrunner Julie Plec told TVLine last month.
"Obviously things can change throughout time, if the show goes on longer than we expect it to, or if we all collectively decide it would be fun to bring her back earlier, and she wanted to. But in my opinion, she was very clear about what she wanted the next step in her life to be, and she's doing a great job of achieving that. So I'm sticking with my side of the plan, which is to bring her back at the very end," Plec added.