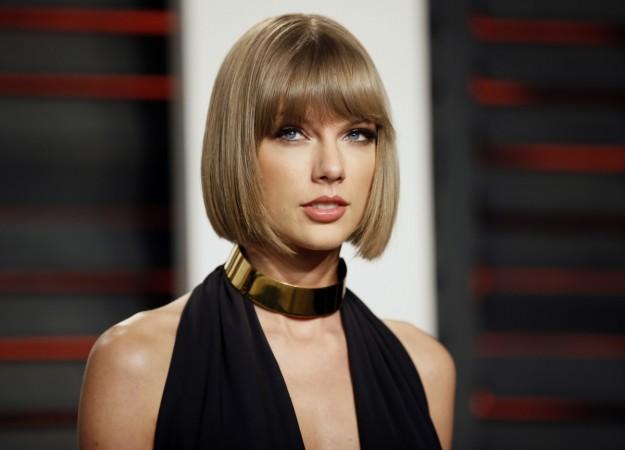 Taylor Swift seems so over her 15-month long relationship with Calvin Harris. And while Swift and Harris ended their dating spell amicably, several rumours suggest that the "Bad Blood" singer cheated on Harris weeks before the two parted ways.
According to several media reports, Harris and Josh Newman's song, "Ole" provides enough evidence that Swift was shady with the DJ. In fact, there are several lyrics which feel like references to their relationship.
Harris's new song "Ole" includes lyrics that tell the story of a woman who is cheating on her man by spending the night and taking several trips with the other guy.
This is seen most notably in these lines, "Low key, you won't tell none of your friends about me... My heart speaks, I ain't seen or been with you for weeks... But I see online that you've begun to be a good girl and take trips with your boyfriend, being attentive, continue to pretend," noted Hollywood Life.
Although the DJ's representatives have denied that "Ole" throws shade at Swift, the outlet noted that the lyrics seem quite coincidental. While Harris's new song looks like an angsty rant, Swift has taken another vacation with her boyfriend, Tom Hiddleston.
The couple landed in Sydney on Thursday, July 6th, perhaps for the shooting of Hiddleston's upcoming film, "Thor: Ragnarork." Although it is not yet known if Swift will visit him on the sets of his film, we can expect several pictures of them walking hand-in-hand on the streets of Queensland.