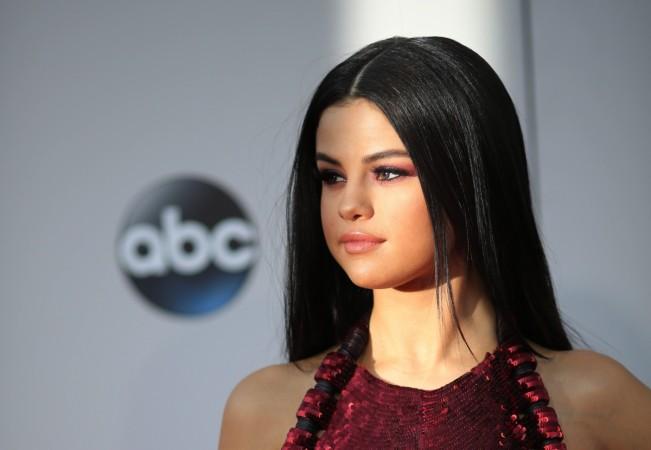 Selena Gomez's songs from her new album, "Revival," have been hugely popular among fans. Singles such as "Good for You," and "Same Old Love," among others, have helped stamp her identity in the music scene. SelGo's newfangled avatar as a sexy and sultry artiste is evident in her music videos, especially in "Hands to Myself." However, a recent article by J-14 claims that she may have stolen the idea for a video from a play she was interested in.
Screenplay writer, Lambert Moberly said, "[She] was one of a handful of actresses that were interested in 'My Beautiful Stalker' screenplay."
He added that Gomez, 23, was even considered for the role of Mia, a 'provocative' character who the singer tried to depict in the "Hands to Myself" video.
According to J-14, Gomez's team denied the allegations; nevertheless Moberly stated that he wished he got credit for the work. He added, "I guess famous people can get away with stealing someone else's ideas like this."
Despite the accusation, Gomez is reportedly working on a new studio album. "I'm already getting back in the studio with everybody that I love and I've been more inspired than ever," the singer told iHeartRadio at the Grammys, which was held recently.
It seems as if Justin Bieber's ex-girlfriend has a tight schedule ahead of her. Gomez is set to begin her "Revival Tour" in May 2016, with concerts scheduled in 42 cities, including Atlanta, London, Chicago, Los Angeles, Toronto, among other cities.