Salman Khan recently took a dig at current Bollywood actresses and their catfights. Although he did not take any names, it looks like Salman's comment has something to do with Deepika Padukone and Katrina Kaif's apparent spat.
Is Katrina Kaif's pain Deepika Padukone's gain?
Without naming anyone, the superstar said that the present generation of actresses lacked the bonding prominent among actresses of yesteryear.
"Waheeda [Rehman] aunty and I live on the same compound. Helen aunty, they all have been so close. Today's girls should learn from them. From Saira [Bano] aunty, Asha aunty, to Shammi aunty and Sadhana aunty, they all have been really close. It's something you don't see anymore. I think it was the best quality their generation had. We lack that quality today," Mid-Day quoted Salman as saying during the launch of Asha Parekh's autobiography recently.
"I am really pleased that I am here at the book launch. You must buy the book because this generation has lived the cleanest life possible professionally and personally. It will be a book of values and principles," the Sultan actor added.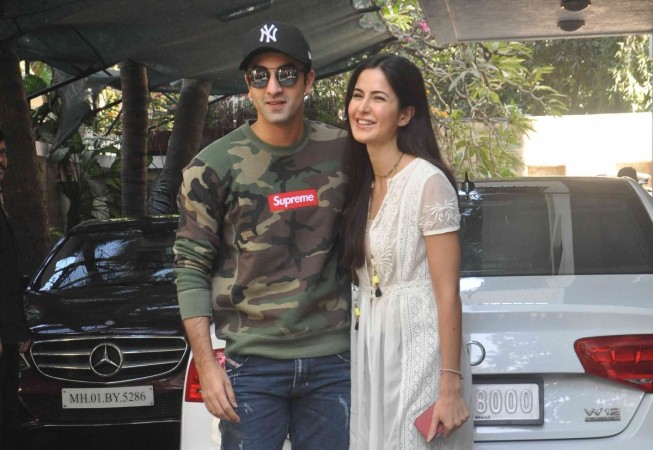 Although Salman did not mention anyone's name from the current crop of actresses, it may be a dig at divas like Katrina Kaif and Deepika Padukone.
Rumours of Deepika and Katrina's cold war have been doing the rounds for quite some time. It is believed that the differences between the two are due to Ranbir Kapoor, who happens to be an ex-boyfriend to both of them.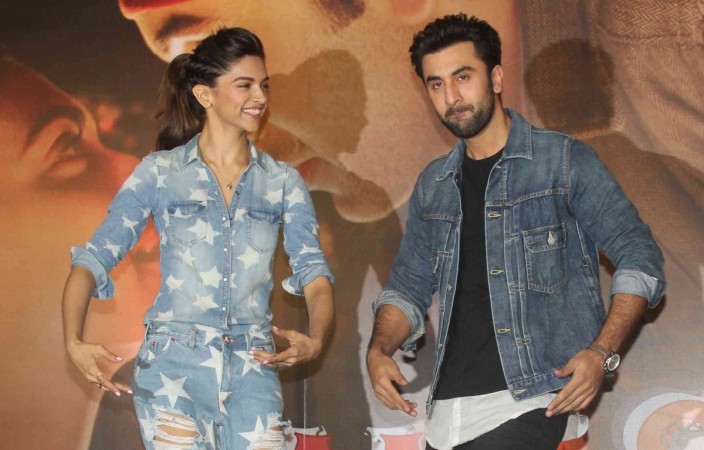 Although neither Katrina nor Deepika is with Ranbir now, the ladies apparently still aren't comfortable being in each other's company. Their spat is certainly one of the most hyped in tinsel town. So, is Salman's remark targeted towards Deepika and Katrina? Well, it would seem so.