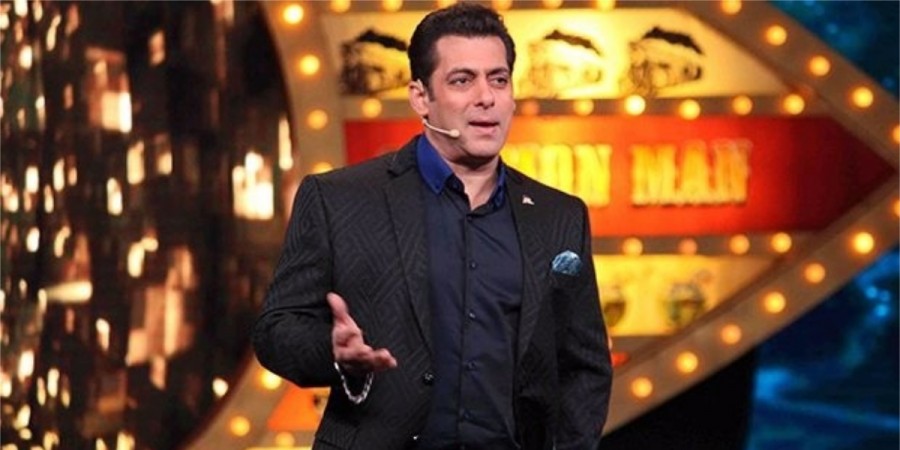 Salim Khan, father of Bollywood Superstar Salman Khan has revealed that the actor has passed the examination by getting leaked question papers. Salim Khan made these comments on Kapil Sharma's show, and he added that his three sons, Salman Khan, Sohail Khan, and Arbaaz Khan are all involved in this paper leak.
"A man by the name Ganesh used to visit my house earlier, and I was quite shocked to see all my three sons giving more respect to him than me. So, I decided to find more about this guy, and I started investigating it. Later, I came to know that Ganesh was the one who got my sons the leaked examinations (question) papers," said Salim Khan during the show, in a lighter vein.
Notwithstanding the legal implications, the funny recollection of memory by Salim Khan has already gone viral on social media platforms, and fans of the Superstar have started saying that Salman was that typical naughty Indian young man who was ready to do anything to pass the examinations.
However, some people have started alleging that Salim's comments will set a bad example for children in the country, as this act was originally done by Salman Khan, a Superstar with a demi-God status among his fans.
On the acting front, Salman Khas is now busy with the works of his new movie 'Bharat' directed by Ali Abbas Zafar. The film is the remake of Korean blockbuster 'An Ode to Father', and it will showcase the history of India through the life of an ordinary man.
Apart from Salman Khan, 'Bharat' also stars Katrina Kaif, Tabu, Disha Patani, Sunil Grover and Jackie Shroff in other prominent roles. The film is expected to hit the theaters on June 05, 2019.
In the meantime, the pre-production works of 'Dabangg 3' is going on steadily, and it will be produced by Arbaaz Khan. The film is directed by Prabhu Deva, and it is expected to be a high-voltage mass masala entertainer just like its prequels.