PS4 has released the date of its exclusive game God of War in the oddest way possible. The PlayStation Network (PSN), Sony's digital storefront, has listed the highly anticipated game for 2018 release. According to the PlayStation Store, God of War will be hitting the PS4 on March 22 next year.
So far, there is no official statement from Sony, but the date falls in line with the release of past God of War games. The release date was added to the listing overnight, it can be a mistake or a clever move by Sony.
However, all mainline entries have had a March release, and incidentally, March 22 is also the release date of the very first God of War game which was released back in 2005 for the PS2.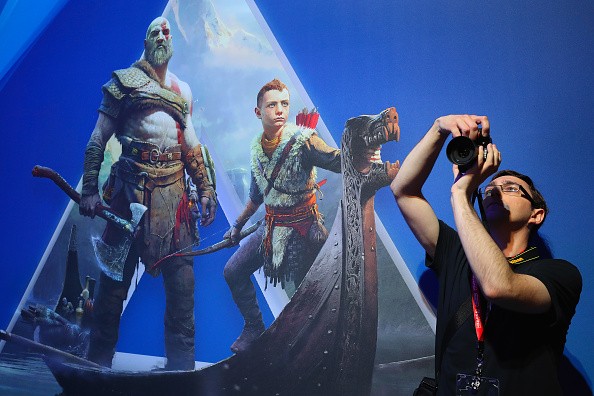 Just like most of the Sony-published games, God of War will come with a price tag of Rs 3,999 in India and $60 in the US. It's already up for pre-order on some sites like Flipkart and Games The Shop and should be live on Amazon India soon enough.
At the moment, neither site has any pre-order bonuses for the game. However, Sony is hosting it Annual PlayStation Experience event this Friday on December 8, so there is bound to be some more release dates for a few upcoming games. God of War is just one of the many first-party games Sony is cooking up over at Worldwide Entertainment.
God of War is a new direction for the series as Kratos and his son Atreus go on a journey in a new land that is set in Norse mythology. In the latest series, Kratos will travel with his son and also teach him how to be a warrior.
An exact release date hasn't been provided by Sony, but they did confirm that the new God of War will release in early 2018 for PS4.