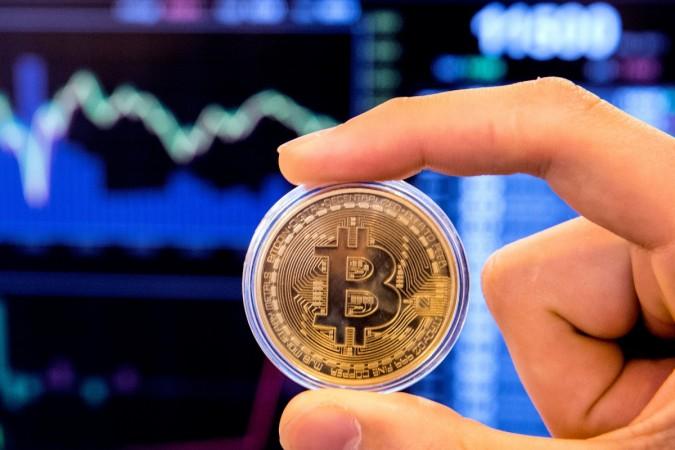 North Korea is believed to have banked on cryptocurrency last year to counter international sanctions over the reclusive nation's nuclear and missile programs, according to a report by a US broadcaster.
The North Korean government is estimated to have obtained 11,000 bitcoins via mining or hacking in 2017, allowing it rake in over $200 million through cryptocurrency transactions, Radio Free Asia reported, citing Priscilla Moriuchi, a former US National Security Agency (NSA) cybersecurity official.
If Pyongyang had still been sitting on the bitcoins as of January, their value is estimated at about $120 million. If the country cashed out in December, when the bitcoin price almost touched $20,000 per coin, it must have made as much as $210 million, according to Moriuchi, who is now a director at Recorded Future, a US real-time cyber threat intelligence provider.
"I would bet that these coins are being turned into something — currency or physical goods — that are supporting North Korea's nuclear and ballistic missile program," Moriuchi told Vox.
North Korea had been accused of hacking into cryptocurrency exchanges throughout 2017. In June, the hermit nation allegedly launched a spearphishing attack on the Seoul-based Bithumb, the fourth largest virtual currency exchange in the world, and stole $7.4 million.
The heist continued in 2018 as well. In January, the Japanese cryptocurrency exchange Coincheck was attacked by hackers who reportedly stole $500 million. Although the Japanese intelligence is still investigating the incident, the Kim Jong Un-led North Korean regime is said to be the prime suspect.
"North Korea has such extensive criminal networks that have been well-established for decades to facilitate illegal activities. If Pyongyang were able to cash out into physical currency, it would be relatively easy for them to move that currency back into North Korea and to buy things with the physical currency," Moriuchi said.
In December, bitcoin's price hit its all-time high of $19,535.70, before suffering a sharp decline. The cryptocurrency experienced a brief recovery on January 6 when its value hit $17,035.60. But after that, it was a free fall.
In the last five years, bitcoin has registered a growth of more than 4,000 percent. In 2017 alone, the virtual currency grew 1,300 percent, while ethereum and ripple managed to register about 8,000 percent and 32,000 percent growth, respectively.