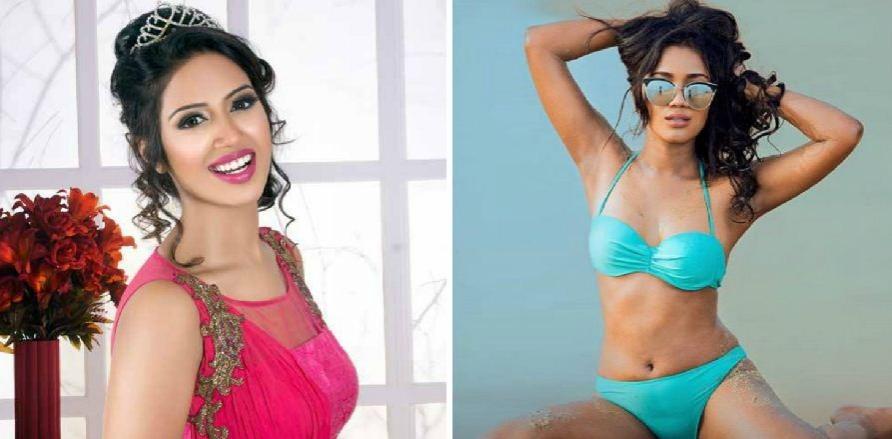 Nivetha Pethuraj has issued a strong statement against those who are spreading a bikini picture of a model as hers. The actress has stated that she is in touch with her legal team to handle the issue.
"For the past few days some section of the media were constantly using the images of some aspiring artiste and had been using my name, thus creating an impression that it was me who is seen in that picture. This was brought to my notice by many calls from well wishers and friends. This deliberate attempt to malign my image has hurt me very badly. [sic]" she said in a press release.
Nivetha Pethuraj claims that she had maintained dignified silence as she has huge respect for the media. As reports referring her to have sported the bikini continued to appear, she is forced to issue the strong-worded letter.
"May I request them to verify and carry the news and images of the concerned artiste. After all we are also human beings and we have a family too. We too live in a society which have bearings on our day to day life. I hope this will put things on a straight line. Any further repeated acts according to my legal counsel will invite legal proceedings, [sic]" the press release read.
A photo of a model and budding actress was doing the rounds claiming that Nivetha Pethuraj had sported a two-piece bikini for the first time. The woman in the picture had close resemblances to Pethuraj, which created confusions in the mind of the netizens.
However, it was later revealed by photographer Prashun Prashanth that it was the photo of model Varshini Pakal.