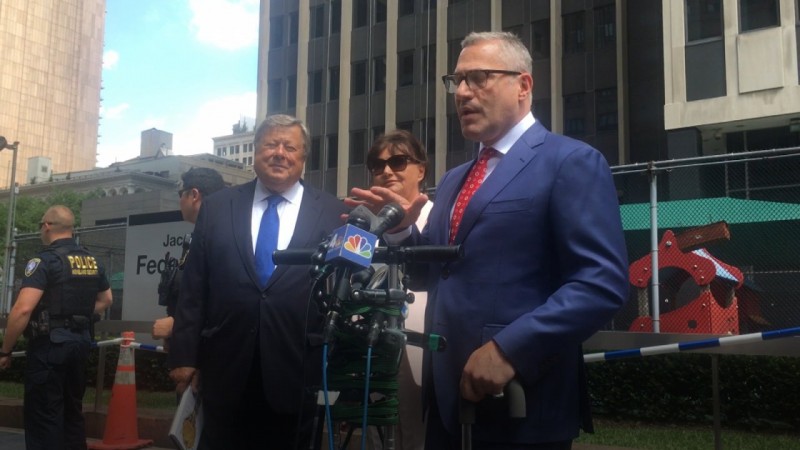 We all know that US President Donald Trump is keen on ending the family-based immigration system in the country, which is often referred to as "chain migration." Though the president has been receiving criticism from all corners for his stringent act against immigrants, he is still going strong in his views. However, it now looks like his wife Melania too is not in favour of his policies.
According to reports, the US First Lady used the controversial 'chain migration' policy to get citizenship for her parents. Remember, Trump has always vouched to take necessary legal measures to eliminate the rule.
His idea of introducing a merit-based prioritising system — rather than the current way of giving preference to family members over professionals — has been receiving flak globally.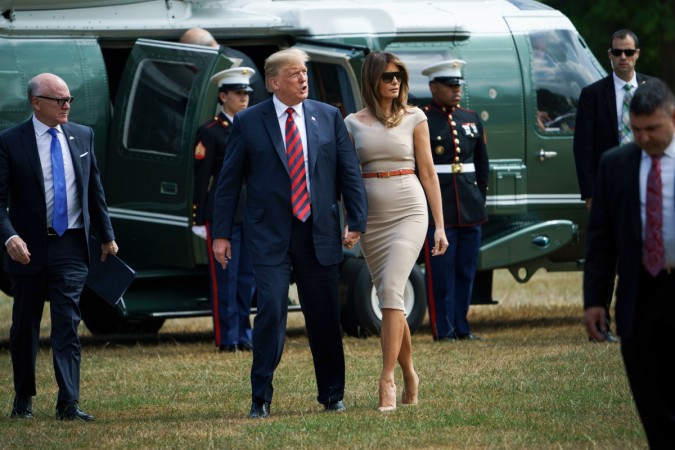 However, the president's in-laws, Viktor and Amalija Knavs, both in their 70s, seem to have taken the citizenship oath at a private ceremony in New York City, BBC confirmed.
The Slovenian immigrants had been living in the US as permanent residents sponsored by Melania. A report by The Guardian stated, "The Knavses slipped in and out of a side entrance at a Manhattan federal building flanked by Department of Homeland Security police. The couple said little, other than Viktor telling a reporter "thank you" when asked how they felt about becoming Americans."
The couple's lawyer Michael Wildes confirmed that they have met the required legal conditions but divulged to provide any further information.
A model by profession, Melania became a US citizen in 2006 under the coveted Einstein visa. Prior to that, she had migrated to New York in 1996 and married Trump in 2005.
Melania is currently vacationing with her husband in Bedminster, New Jersey. Trump is yet to comment on his in-laws' citizenship.