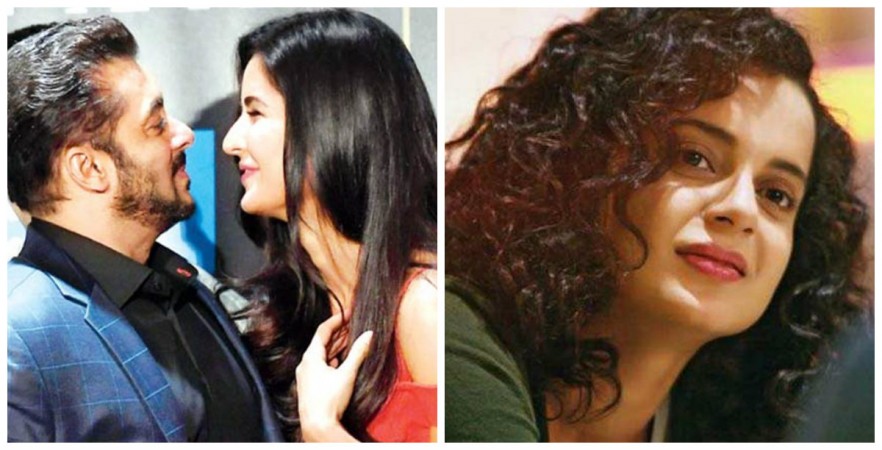 Katrina Kaif has finally ended her streak of flops with the massive success of Tiger Zinda Hai. Although it is a Salman Khan-starrer, Katrina too received attention and appreciation for her action-packed performance in the film.
Katrina apparently worked really hard to pull off the action sequences, and her hard work truly paid off. She is seen performing some impressive action stunts that left all in awe of the actress.
It is a rare thing to see an actress hogging so much limelight in a Salman movie. Thus, Katrina is elated. However, the 34-year-old diva feels that it is not necessary for an actress to play solo lead to leave an impact.
"It's extremely important, and that's why it feels nice. Portraying the role of a powerful female character or projecting women in strong light don't necessarily mean that one has to play the protagonist or the solo lead," Katrina told Hindustan Times.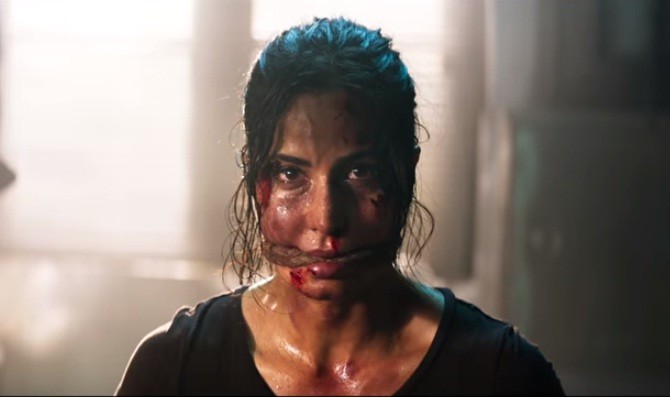 Although Katrina did not mention any name, her remark appears to be an indirect dig at Kangana Ranaut. Why do we say so? Well, Kangana had earlier said that she would never work with any of the three Khans, suggesting that working with them would not help her grow.
"In fact, there is no longevity with working with Khans. It's the other way around. Where would it take me? Can it take me a notch higher than where I already am? It cannot. What can it give me that I have already not achieved? I can't see a single thing. If you can tell me," she was quoted as saying when asked if she will work with the Khans.
As a matter of fact, Kangana was offered the role of the female lead in Salman's Sultan but the actress had rejected it as she felt the role was not powerful enough. Later, Anushka Sharma had played the female lead in the blockbuster movie.
"For Sultan, at the time, it was a great character for a girl to take up, but I did not see anything for myself. Coming from a double role space (after Tanu Weds Manu), and doing so much more in my earlier films, I thought why should I demote myself to something that is not offering me so much. That's why I didn't do it," the national award winning actress had said then.
So, was it Katrina's way of taking an indirect jibe at Kangana for rejecting Salman's Sultan? Well, your guess is as good as ours.