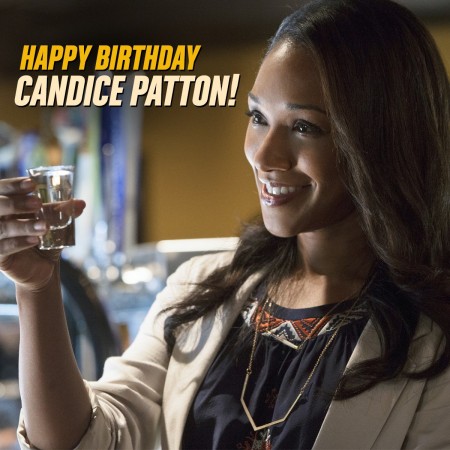 "The Flash" season 2, which will start airing from 6 October, is set to get a prestigious viewer with James Gunn, a stalwart member of the Marvel Cinematic Universe, promising to start watching the CW show based on the DC comic book series.
Candice Patton, who plays Barry Allen's (Grant Gustin) love interest Iris West in the series, may have had something to do with his decision to support the rival comic universe.
Gunn, who was "home, bored, with a pretty bad cold", during the late hours of 27 June, agreed to do a Q&A with his fans, during which he answered many fans' questions.
Among the questions, one fan asked Gunn if had seen the CW shows "Arrow" and "The Flash", who are both DC comic book heroes. The director, who is affiliated to DC's competitor Marvel replied, "I'm going to start watching the Flash because people keep telling me it's good and I hung out with Candice Patton the other day and she was nice."
During the course of the interactive sessions, Gunn also disclosed that the movie he had most fun shooting was "Guardians of the Galaxy", and that it was a thousand times more fun than anything he had ever done.
He also admitted to having a tattoo on his arm, and although he did not specify what the tattoo was for, he revealed he is thinking about getting another one. He also revealed that while "Kingsmen" and "What We Do in the Shadows" are among the best movies he has seen this year so far, "Joker" is his favourite Superhero/Villain of all time.
Gunn also gave some info on the upcoming "Guardians of the Galaxy 2", that Awesome Mix Vol 2 and that Star Lord's (Chris Pratt) father will be incorporated in the sequel to "GOTG". He also joked about lead actor Pratt smelling like sh*t before ending the entertaining Q&A with his fans.