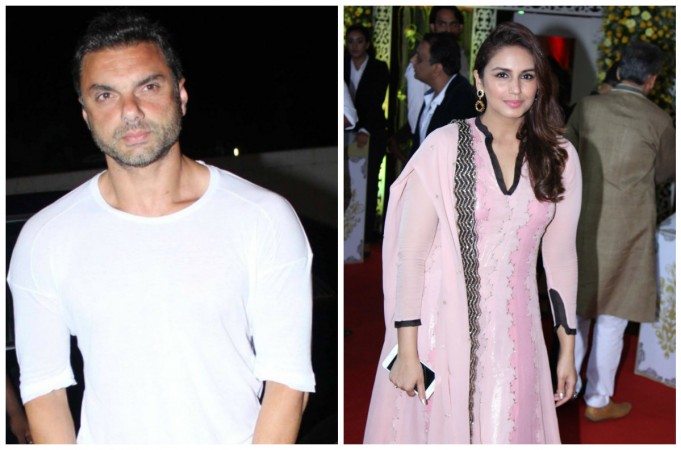 Rumours of Salman Khan's brother Sohail Khan and Huma Qureshi's affair had been doing the rounds for quite long. Now latest gossip is that the actress moved into the same building where Sohail stays.
There are some reports claiming that Huma now started residing in the same building where Sohail lives.
However, Huma's spokesperson has reportedly denied the rumours. It has also been reported that these rumours have made the actress very upset.
"Huma wants to be spoken about for her work. These gossip stories may sound trivial at times, but they tend to affect the mindset of actors who are serious about their work," The Asian Age quoted a source as saying.
Earlier, Huma had even said that Sohail is like a brother to her, and such rumours make her feel sad.
"Whenever something like this comes up, unpleasant, ugly, I just go to social media and I respond to it. Getting linked up to somebody who you consider your brother is a bit much I feel. It's really sad," Huma told a leading daily.
Sohail has been married to Seema Sachdeva for 19 years.