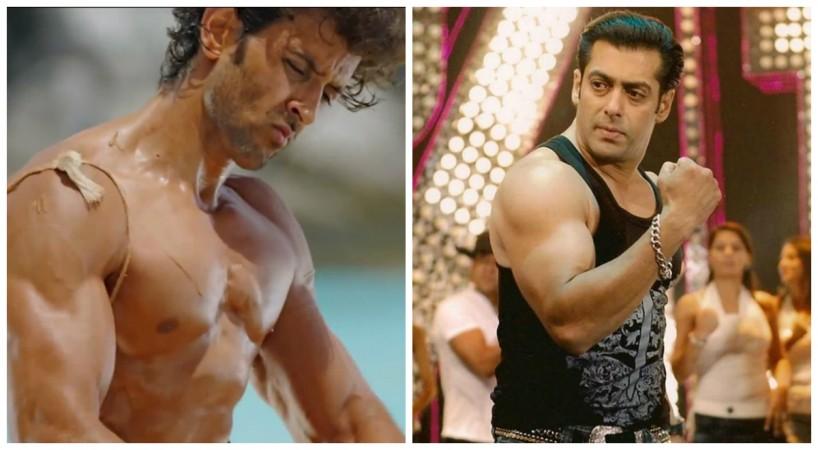 A thrilled and elated Jayam Raja has "Thani Oruvan" Hindi remake in mind and the star he wishes to cast in it might upset Salman Khan's fans.
Earlier there were reports of the charming superstar doing it, but the filmmaker has expressed an interest in roping in Hrithik Roshan and Arvind Swamy for it, DNA reported.
Raja said he had met producers but because it's a two-hero project, finalising every detail will take time. "In fact, when I met with Sony Pictures they gave me a big round of applause and I felt really happy that they loved the film. I would ideally love to see Hrithik Roshan and Arvind Swami in the Hindi version of the film," he told the daily.
Did Roshan just replace Khan? Going by what was reported a few months ago, chances of the 50-year-old actor taking up the project in question were anyway slim as he has his upcoming action-drama "Sultan" to finish and so, technically the "Mohenjo Daro" star hasn't really taken the senior actor's place in the remake.
In October last year, Khan's team reportedly acquired the remake rights and the casting too was on. "It is a plot-driven film, which earned good money at box office. Salman Khan's production team liked the concept and after reading the script and conducting thorough research, they suggested that he acquire the rights for a remake," Mid-Day quoted a source as saying.
In other news, Raja won the Best Director award for "Thani Oruvan" at the recently-concluded IIFA Utsavam.