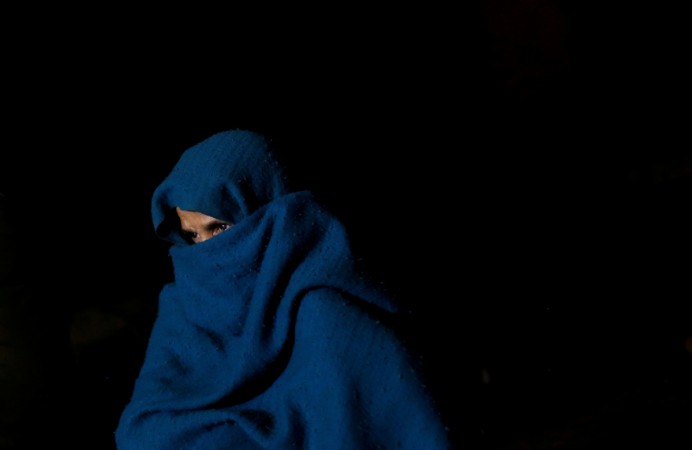 Bollywood stars often make headlines for controversies that are too scandalous to reveal. A similar scandalous incident reportedly happened that grabbed many eye-balls.
A blind item came up about a actor getting drunk and causing much trouble for his lady-love. Bollywoodlife carried a blind item saying that a young actor recently got drunk at a party, and started misbehaving, in the presence of his girlfriend.
The report said that the actor was so high that he ended up sitting on another actress' lap, leaving everybody shocked. This act left the actress very uncomfortable, following which, his girlfriend somehow managed to take him out of the venue and they both left together. It was an embarrassing situation for the girlfriend, who is also an actress, but she still managed to take care of her beau.
The blind item obviously did not mention the name of the actor and his girlfriend, but the hints are good enough to understand who the couple was.
Some of the noteworthy aspects in the blind item are as follows:
The actor has been in news these days for rumours of his affair with the girl, which they both have been denying.
The article also mentioned that the actor's girlfriend is also an actress.
The report added that the actor's flirtatious nature has been a reason for the couple's fights of late, and she had even warned him to change it or else she would end the relationship.
Now are you able to guess who the pair is? Tell us in the comments.