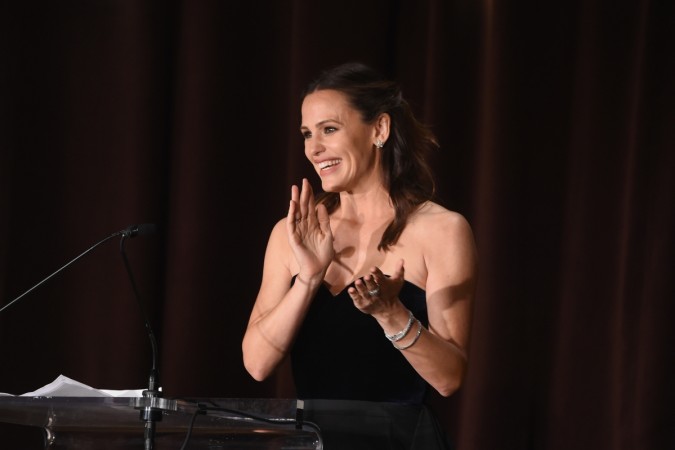 An American magazine has come up with claims that Jennifer Garner is pregnant. Adding on, the tabloid stated that Ben Affleck congratulated her over the pregnancy news.
According to OK!, the Peppermint star is expecting a baby with her rumoured boyfriend John Miller. An alleged source said: "This is the perfect way for Jen and John to start their new life together. Jen thinks it's a sign — and a miracle."
"They weren't even trying to get pregnant, and Jen thought she was too old to conceive naturally. But she suspected something was going on because she was gaining weight and couldn't explain why," the insider added. "She took a test and boom! She was so happy, almost dancing on air."
Garner apparently shared the baby news to Affleck over Thanksgiving, "and he took it surprisingly well."
"Ben congratulated her; he wanted to show his support, especially after the way she stepped in to help during his last fall from grace. Jen's relieved; she feels it's better to have Ben on her side in this. And now she can move forward and feel truly excited about the future," the source went on.
However, Gossip Cop debunked the rumours and said the actress was not carrying Miller's baby.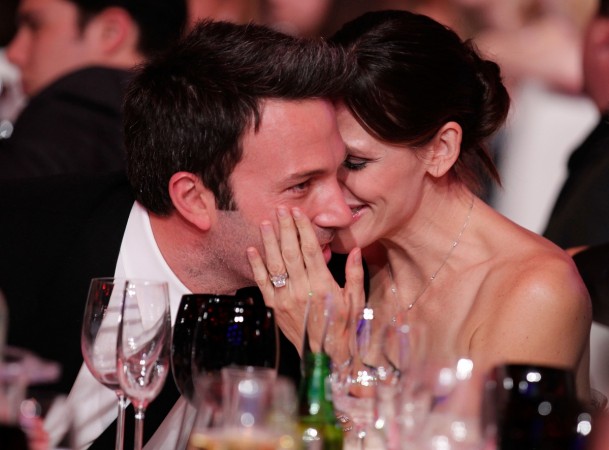 Meanwhile, Garner had previously addressed the false pregnancy rumours. In 2014, on The Ellen DeGeneres Show, the 13 Going On 30 star said the bump was what was left after having her three children.
"I am not pregnant, but I have had three kids and there is a bump," she said. "From now on, ladies, I will have a bump, and it will be my baby bump. It's not going anywhere. Its name is Violet, Sam, and Sera."
In 2018, Garner returned to the show to co-host on Mother's Day and offered this advice to new mothers. She shared: "Here's the thing you guys. You will get your bodies back; you will get your lives back; you can still travel; you can still have fun; you can still go back to work or not; you can breastfeed or not; you will be best friends with your kid and then someday you're going to realize you're actually angry with them and that's okay; and you're going to be great, because it's your experience and your baby and your body and it's going to happen the way you want it to because you're starting your families."