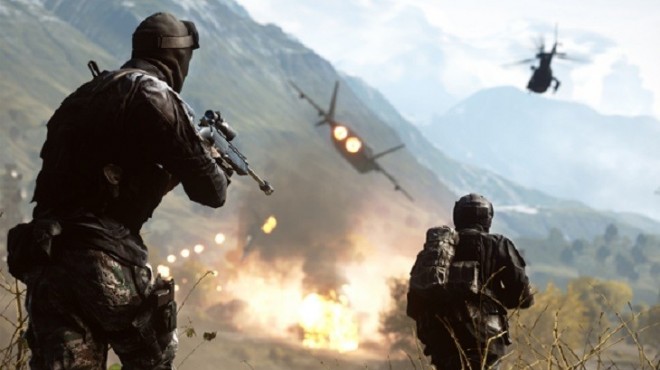 DICE has deployed a round of new patch for PlayStation 4 version of Battlefield 4. The patch will be fixing crashing issues reported by many players.
The patches that were rolled out provide fixes for both single and multiplayer mode of the FPS title and also increase the overall stability of the game.
Below are the updates that were included to the game (Battlelog):
Fixed common crashes that could occur when changing weapons or maps.
Reduced the probability of a corrupted save file in the single-player campaign.
Fixed a crash occurring when resuming the single-player campaign.
Fixed a bug where accessing PlayStation Plus subscription resulted in a connection error.
Improved performance when shooting at destroyed Levolution objects.
The post also added that the studio "will continue to increase stability going forward, stay tuned."
Electronic Arts also offered its players a double XP week that will begin on 28 November and will run till December 5 for causing inconvenience to players, who had to suffer from server issues, crashes and other problems while playing the game. Apart from this, players will also be receiving a unique weapon scope.
This FPS game's developer has said that it will not be bringing back the feature of meeting squad member in the lobby before they head out for missions. DICE has however said that it is trying out something new.
Battlefield 4 was released on 29 October for PC, PlayStation 3 and Xbox 360. The PlayStation 4 version and Xbox One version was released along with the console as a launch game.