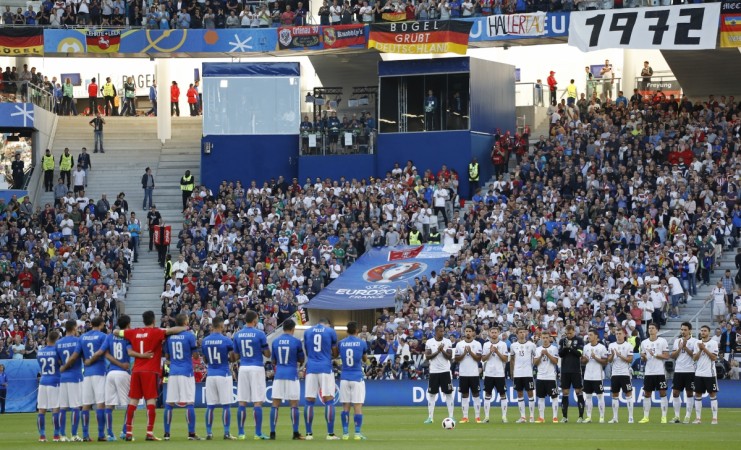 The police on Sunday said that local gunmen, and not the Islamic State group, were behind the attacks that claimed the lives of 20 people late Friday. The police authorities had also tried to arrest five of the seven gunmen before.
Authorities are also investigating possible links with international Islamist militant groups, Reuters reported.
Bangladesh Prime Minister Sheikh Hasina on Saturday declared two days of national mourning beginning on Sunday.
The ISIS had claimed responsibility for the attack through Amaq, the group's news agency, releasing a statement warning citizens of "crusader countries" and that their people would not be safe "as long as their aircraft are killing Muslims".
According to the US monitoring website SITE, ISIS posted photos of five of its fighters in masks, who were supposedly involved in the attack, grinning before a black flag. These are unconfirmed reports. However, the country's Home Minister Asaduzzaman Khan was quoted by Reuters as saying that neither ISIS nor al Qaeda were involved in the killings and that local militants were behind the spate of killings in Bangladesh since 18 months.
"This was done by Jamaat-ul-Mujahideen Bangladesh," Khan said. The group claims to be the representative of the ISIS in the Muslim-dominated country.
Shahidur Rahman, deputy inspector general of police, was quoted by Reuters as saying that the gunmen were from rich families and well-educated.
National police chief Shahidul Hoque was quoted as saying: "Five of them were listed as militants and law enforcers made several drives to arrest them."