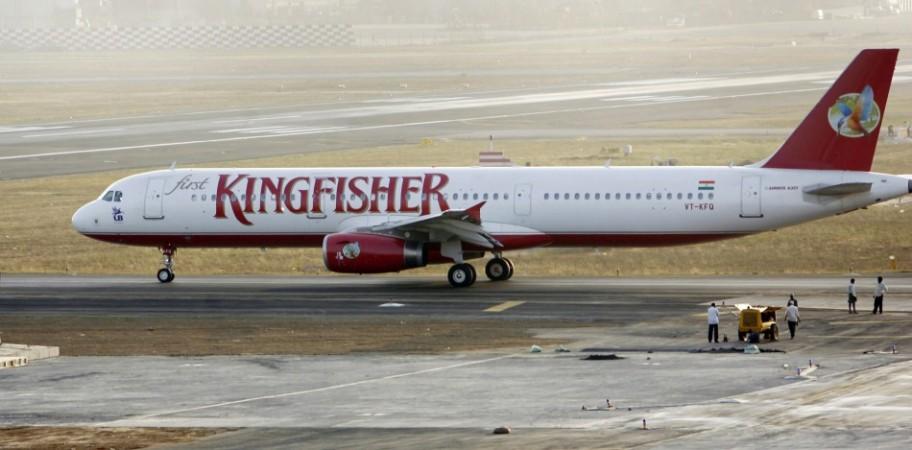 The Director General of Civil Aviation (DGCA) has issued a show-cause notice to Kingfisher Airlines (KFA), in connection with the cancelation of 30 flights Wednesday which caused trouble to air passengers.
DGCA asked KFA to explain why it had not taken the regulator's prior approval to curtail its flight schedules as is required by this rule. The regulator also asked the chairperson of KFA, Vijay Mallya, on various steps that have to be taken care of for the passengers who had booked their tickets in the Kingfisher flights, such as returning fare of the cancelled tickets, accommodating them in their alternate flights and providing them alternate modes of transportation. The DGCA has sought a reply from the KFA by Thursday.
According to civil aviation rules, airlines should obtain DGCA's concurrence before starting a new route or discontinuing a flight at least a week before taking such a step. But KFA failed to do so.
Chaos followed after hapless passengers complained that they had not been intimated about the domestic and international flight cancellations of KFA. With the sudden cancellation of more than 30 fights of Kingfisher Wednesday, passengers had to rebook on other airlines by paying up to 20 percent premium.
Earlier, KFA had faced disruption of services after oil company Hindustan Petroleum Corporation Limited (HPCL) temporarily stopped fuel supply due to non-payment of dues by the airline.
Meanwhile, three oil companies, HPCL, Indian Oil Corporation Ltd. (IOC) and Bharat Petroleum Corporation Ltd. (BPCL,) have stopped granting credit to KFA for lifting jet fuel and put it on a cash-and-carry payment mode.
The airline, which has a debt of over Rs. 7057 crore, is in a critical situation as the airline has grounded eight of its leased turboprop ATR aircraft and airport operators are putting pressure to clear their dues relating to airport and other charges.