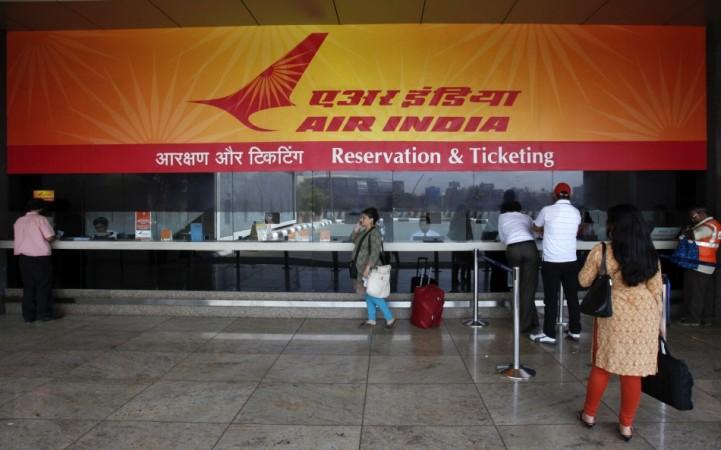 India's Directorate General of Civil Aviation (DGCA), the country's civil aviation regulator, has proposed all domestic carriers to cut down airfares by five percent to 20 percent on various routes even as the demand for national carriers has gone down among air passengers.
The proposal comes after DGCA chief E.K. Bharat Bhushan held a meeting on Monday with the chief executives of domestic airlines to discuss the recent hike in airfares that are being charged by a few airlines.
"Scheduled domestic airlines have now proposed reduction of airfares in the highest fare bucket on various routes in the domestic network between five percent to 20 percent," an official statement from the civil aviation ministry said.
"Airlines have been advised to upload the revised tariff sheet on their respective websites," the statement said.
The Civil Aviation ministry has raised concern over the substantial increase in airfares despite the fact that jet fuel prices have gone up only by 16 percent this year as compared to the last year. Last week, aviation fuel prices were cut by 5 percent but air fares have still remained higher.
In addition, the officials also discussed another issue wherein the air tickets are sold to passengers at cheaper rates when the date of departure comes closer. This affects passengers who book tickets at an earlier date as they end up paying more than those who buy tickets later.
The airfares have been on the rise owing to several issues, including Kingfisher Airlines' decision to cut down its operations from 400 flights to less than 100 flights a day. The peak summer season and the Air India pilots' strike has also prompted some airlines to raise their fares.
A report by Mint states that in the last six months, fares in the economy class have risen by 40 percent, while those of the business class are up by 20 percent.
In its statement, the DGCA announced that there is a huge variation in the highest airfares of various carriers in the same sector. While Air India's highest fare on the Mumbai-Delhi sector (one way and economy class) is Rs. 29,050, Kingfisher Airlines is offering its maximum fare at Rs. 19,300 for the same. The highest price also varies among other carriers, including GoAir and IndiGo.
The DGCA has asked the airlines to review route-wise fares offered in the highest categories and fix reasonable maximum fares.