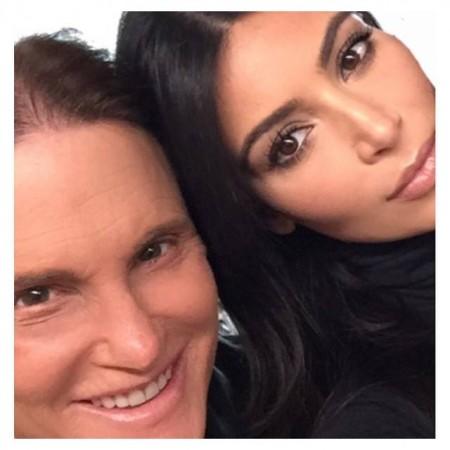 Bruce Jenner, who admitted to his desire to become a woman in an exclusive interview with Diane Sawyer in April, has reportedly completed his reassignment surgery.
The surgery took place at night in a deserted Beverly Hills clinic, and staff members were advised to keep Jenner's visit a top-secret as he did not want photographers lurking around, reported Radar Online.
Jenner was reportedly upset when photographers managed to snap him leaving a clinic after his Adam's Apple surgery last year, and he wanted to avoid a similar situation.
"The surgery was done after hours, and the only staff in the facility was very minimal," an insider told Radar Online. "Nothing was left to chance, and Bruce arrived in the backseat of an SUV, and left hours later the same way."
"Every effort was made to make sure no photographers were lurking around. One of Bruce's closest friends even drove around before the SUV left to make sure the coast was clear," the source continued.
More details about Jenner's surgery, including Jenner's emotional state before and after the procedure, are expected to be featured in the "About Bruce" docuseries.
Divulging more about Jenner's sex change procedure, another source revealed to the media outlet that the surgery took place over three weeks ago, and the procedure involved shaping his male genitalia into that of a woman.
Jenner is said to be happy with the results, but is struggling with the recovery as he did not expect it to be so gruelling.
However, there are certain legal procedures to be undertaken before he can be recognised as a woman, and one of the main challenges will be changing the identity on his identity documents.
"One of the challenges Bruce Jenner will face is changing the gender identity on his IDs," Michelle Lee Flores, attorney at Cozen O'Connor, told HollywoodLife. "For example, his driver's license and passport because those usually say 'sex'. It's quite easy to change someone's legal name, however changing one's gender legally is not quite as simple."