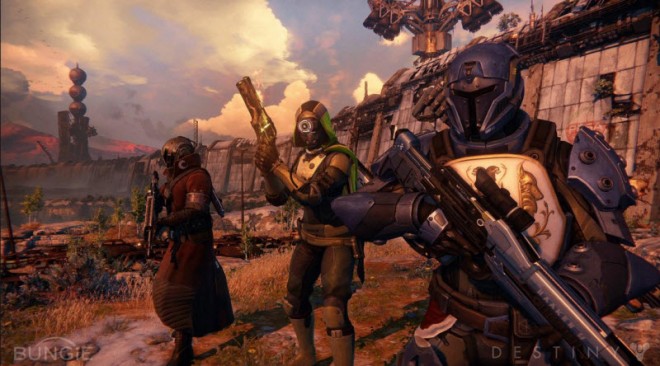 It's just a matter of time before Bungie resumes its ongoing process of revealing new details for the second Destiny expansion called House of Wolves. And as you may already know, House of Wolves will debut on 19 May.
As of now, the developing team has offered us a peek into the new social hub in the game, the Reef, while also profiling a handful of characters the players will encounter, including Petra, Variks and Brother Vance.
Besides, the team also offered fans a glimpse of the captivating new Trials of Osiris mode. In Trials of Osiris, teams of three fight each other to unlock cool Egyptian-themed outfits. However, we are now closing in on the upcoming live stream from Bungie that will tell us about the Prison of Elders co-op Arena mode.
In case you are not aware, the new co-op Arena mode challenges teams of three to fight against increasingly tricky waves of AI enemies. The tougher the bad guys are, the better chance the team will have of earning high-level rewards.
However, as far as the live stream is concerned, it will take place on 6 May at 11AM PT. Bungie Community Manager Deej will be present with Destiny Lead Designer Matt Sammons and community member ProfessorBroman. Fans can take heart that this live stream, like the one earlier, will be the source of everything that's still to come out, since the previous live streams were in excess of 50 minutes long. You can check out the live stream here.
Stay tuned for more updates!