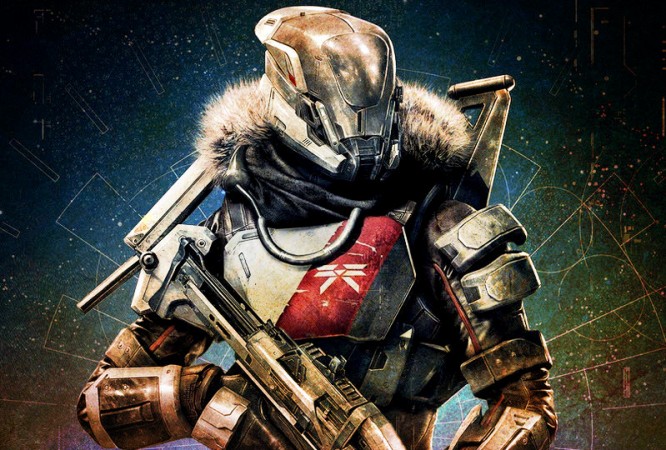 Destiny's upcoming House of Wolves DLC is surely one of the hottest DLCs. Compared to other major releases for other titles, this DLC seems to make most of the news. And although Bungie has taken to the Twitch live streaming to reveal bits and parts about the new expansion, it seems there's more than meets the eye.
YouTuber Arekkz Gaming recently found a new exploit in the DLC that will help you get to level 34 on day one, after the release of the expansion. The Youtuber has come up with quite the handy and easy-to-follow guide for anyone looking to reach level 34 (the new Light level max) in Destiny.
Check out the video below for all your questions on Level 34; regarding exotic weapons upgrade, legendary armours and more.
Apart from that, there's a brand new patch released for Destiny, patch 1.2, that's been pushed out to address a number of bug-related issues in the game. However, the developer has also confirmed that the purple engrams glitch in the game won't be resolved until 19 May.
"Two separate updates will pave the way for you to experience Expansion II. I've been told that the best time to apply a patch to a game is not only when it's ready, but also when there are a lot of smart people in the building to make sure it lands safely. We're in the final phases of testing and approval for the first update. Confidence is high. As soon as we're ready, we'll let you know," the official Bungie page states.
"Currently, all signs point to tomorrow (Friday) morning (Bungie time). It will be a game-time decision, so stay tuned. Patch Notes will immediately follow, and all of your questions about the world changes to come will be answered," it adds.
Patch 1.2 is expected to address most of the in-game issues plaguing Destiny at the moment. The new patch will double the Reputation and Marks for Crucible players, alongside adding a daily Crucible objective.
Destiny's House of Wolves DLC, meanwhile, is set to release on 19 May for Xbox One, Xbox 360, PS3, and PS4.