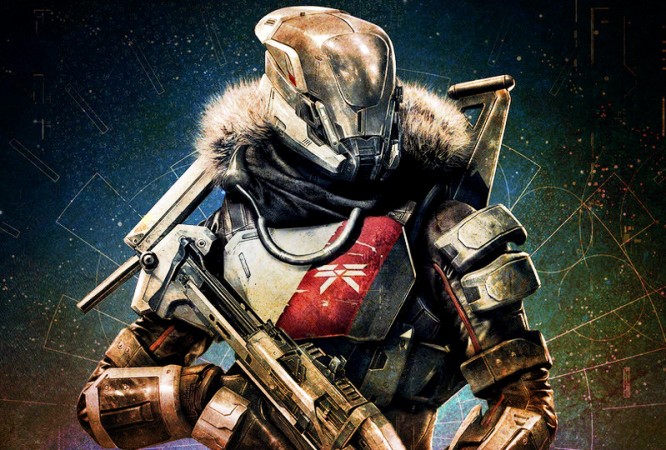 Apart from the host of features Destiny's new House of Wolves DLC has introduced, it seems like the one that has attracted most of the players is the new PvP mode in the form of Trials of Osiris. Although the mode is as hard as you may expect (you will lose a bunch of times in the beginning), it still is drawing boatloads of fans.
Winning in Trials of Osiris requires quite the grit from players. And that grit will develop overtime as you sink more and more into the PvP mode. However, losing constantly in Trials of Osiris could leave a bad taste in your mouth, but not if you follow a few guidelines before heading into a battle.
So if you are looking to get into the mode one more time, here are a few tips you should follow to turn your luck around and start winning:
The Preparation
Apart from the gun or armour you might be using in Trials of Osiris, a lot depends on how you prepare for the fight beforehand.
If you have been constantly losing in Trials of Osiris, it might be a good idea to have a clear view of your own shortcomings. A little bit of practice (try midweek Crucible playlists) between the Trials of Osiris weekend should do the trick.
Trying your hand out in midweek Crucible playlists will land you a bunch of rewards and Passage Coins (Passage Coins can be traded in to buy buffs for the Trials Passage scorecard).
Acquiring buffs opens you up to Favor of Osiris, handing over a free first win. There's Mercy of Osiris (forgives first loss) as well as boon of Osiris that will offer you two wins for one (provided you won your first match).
The Goods
Know that light levels matter a lot in Trials of Osiris, and it's better if you head into a fight with a Guardian that has already racked level 33 or 34.
Provided you are already levelled up, you should have access to a number of big-name Exotic primary weapons like Hawkmoon, Thorn, The Last word, Red Death and more.
As far as heavy secondary sidearms are concerned, make sure you are equipped with the likes of Truth of Gjallarhorn. Since Trials of Osiris only offers one heavy weapons round, try shuffling your loadouts to carry one of the above mentioned heavies.
It's important to select the right sub-class for your Guardian, although every class will have its own strengths and deficiencies, offering a fair fight in every aspect. For instance, you could do with Sunsinger Warlocks that are better known for their self-resurrection super.
There are Striker Titans as well that are effective against opponent's super and shoulder charging. But whichever class you play, you will have to stretch the boundaries of your class abilities.
The Fight
Planning is the key if you are looking for a successful outing in Trials of Osiris. A good game plan is half the battle won, and you could, maybe, have one player get into an overwatch position while two others will try flanking the enemy.
You could also try tweaking the plan a bit and attack your enemies from several unexpected angles, or even split up to confuse them. While we never recommend camping, you could, in fact, take a position afar and try sniping your enemies.
While you will indeed need to revive your fallen teammates during a match, you needn't go for it at the cost of your own life. Revive them when the enemies are far away, although make sure you are being shot at, at the same time.
Communication with your teammates is a key aspect in winning in Trials of Osiris. Know the enemy positions well to gain a sort of upper-hand in the match.
[Source: Gamezone]