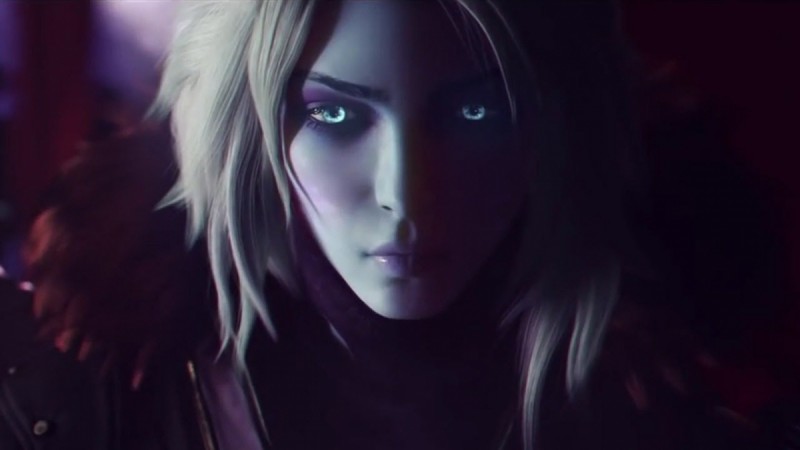 After months of leaks and speculations, Destiny's House of Wolves DLC is finally live, and has arrived with the Reef's Vestian Outpost, the new social space for Guardians to hang out. Apart from that, the DLC also brings three new vendors, new guns, shaders, and more.
While all previous reports about House of Wolves involved different kinds of leaks that we have had for the DLC, here's an official report on everything that has arrived with the DLC.
The Reef
The House of Wolves DLC introduces you to the Reef in Destiny as a new social space. Guardians, here, will come across up to three new vendors for gear and rewards. Petra Venj, Variks and the Disciple of Osiris; all of them will grant you bounties, weapons, ships, and class items, apart from handling everything in House of Wolves new PvP and PvE modes, Trials of Osiris and Prison of Elders.
Queen's Wrath: Petra Venj
Bounties:
Wanted: Drevis, Wolf Baroness
Wanted: Beltrik, The Veiled
Wanted: Mecher Orbiks-11
Wanted: Wolf Scavengers
Wanted: Queenbreaker Vandals
Wanted: Howling Raiders
Shaders
Rosegold (5,000 glimmer, Queen's Wrath rank 2)
Prism Dancer (5,000 glimmer, Queen's Wrath rank 2)
Pallas Victorious (5,000 glimmer, Queen's Wrath rank 3)
Imogen's Fire (5,000 glimmer, Queen's Wrath rank 3)
Ships
Ceres Galliot (17,500 glimmer, Queen's Wrath rank 3)
Emblems
Queen's Guard Crest (2,500 glimmer, Queen's Wrath rank 1)
Crown of the Sovereign (2,500 glimmer, Queen's Wrath rank 1)
House of Judgment: Variks
Variks is a fallen lord, who is loyal to the queen and has some cool gears for all those devoted to Prison of Elders.
Prison of Elder – Rewards
The rewards you come across in Prison of Elders will depend on your class, although at least one legendary armour item and legendary weapon will still be up for grabs. There's also the Judgment's Chance, a bunch of gear costing one armour core and one weapon core. However, note that they are only available after you beat the Prison of Elders levels.
House of Judgment: Rank 1
This consists of as many as three class items, each of them available for one Token of Judgment (mark you receive when ranking up with Variks). There's also special and heavy ammo up for grabs.
House of Judgment: Rank 2
Ships
Devils' Due BKR (1 Token of Flight, House of Judgment rank 2)
Kingslayer BKR (1 Token of Flight, House of Judgment rank 2)
Coldsnap BKR (1 Token of Flight, House of Judgment rank 2)
Wolf Hunter BKR (1 Token of Flight, House of Judgment rank 2)
House of Judgment: Rank 2
Shaders
Kingswind (1 Token of Identity, House of Judgment rank 3)
Devilswept (1 Token of Identity, House of Judgment rank 3)
Wolfcurse (1 Token of Identity, House of Judgment rank 3)
Judgment Cast (1 Token of Identity, House of Judgment rank 3)
Trial by Ordeal (1 Token of Identity, House of Judgment rank 3)
Disciple of Osiris
You should find a guy in a yellow coat who has all the gear related to the DLC's new PvP mode, Trials of Osiris
Trials Rewards
Class armour (subject to stock refresh and dependant on class)
Legendary weapon (subject to stock rotation)
Stone Tier (100 glimmer, 2 wins on a single Trials Passage)
Bronze Tier (100 glimmer, 3 wins on a single Trials Passage)
Silver Tier (100 glimmer, 6 wins on a single Trials Passage)
Gold Tier (100 glimmer, 8 wins on a single Trials Passage)
[Source: VG247]