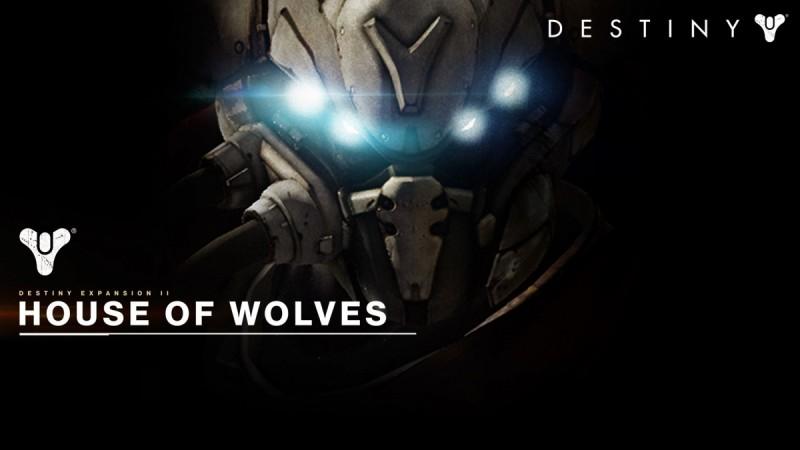 If Bungie ever had doubts about how Destiny would be received by fans and critics across the world, those doubts have surely been washed away with the release of the latest House of Wolves DLC for the game. The House of Wolves DLCis one of the most anticipated expansions ever released for any game.
While the DLC received major number of leaks across the web for the time it was awaiting a final release, it's safe to say Bungie had one eye on all the things happening (unofficially) for the DLC. For most of its time, the company has seen a number of official details for the DLC leaked out by data-miners.
In the wake of the arrival of the new DLC, Bungie has taken to Twitter to remind its fans to "Play nice in the Crucible. We are always watching" – an unorthodox warning to all those trying to mine Destiny data beforehand. However, that hasn't stopped one Destiny player from sharing details about new bounties in the game.
For the recently-released House of Wolves DLC for Destiny, Reddittor iHeisenburger has revealed as many as eight new Bounties for the expansion content. Moreover, he has even provided a sort of video collection that will show the exact location of the bounty.
Going by the newly-released videos (see below), there's the Wolf Enforcer, which is in the same area as the Devil Walker from The Devils Lair strike, while Silent Fang requires you to head towards Forgotten Shores before heading straight to The Grotto. The Queenbreaker Captain also asks that you head to Dock 13, which is the area just before The Divide. Apparently, all three of these are Patrol Cosmodrome bounties.
Apart from that, there's also the High Servitor and Twisted Claw bounty that requires you to go towards the area before the Phogoth encounter in The Summoning Pits. Players will need to note that both of these are Patrol Moon bounties.
You will also find Wolf's Guard, which is at Campus 9, near the Vault of Glass entrance. You should find Ether Runner is near The Gate Lord encounter area. Finally, there's also the Repeater Shank, which is in the area that you first spawn in the Nexus Strike. Again, these are all Patrol Venus bounties. You can check out the videos below for more information:
[Source: Gamingbolt]