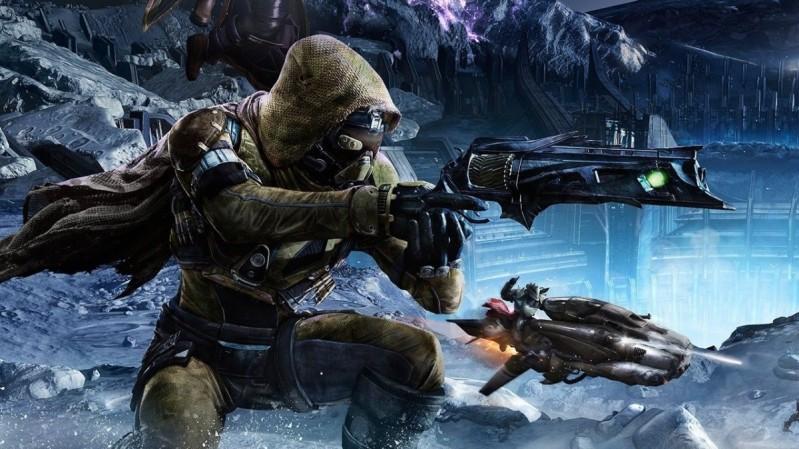 Destiny's Xur Agent of the Nine, the merchant within the Tower, returns for the 8-10 January weekend and offers new exotic weapons, armours and other rare goods that can be exchanged with Strange Coins. Xur is known to appear only on weekends.
Xur's inventory has been disappointing for Destiny players in the past few weeks. But then, Xur has provided the fan-favourite Gjallarhorn, in the past.
Last week, he showed up with Empyrean Bellicose and Starfire Protocol, which have been offered several times. He also brought Sealed Ahamkara Grasps and Invective.
So when we compare it to the offerings from last time, we cannot complain much. Nevertheless, these offering from Xur are something Destiny players look forward to and he has released a new set of exotic gears this week as well.
This is Week 70 of Xur's appearance. Xur will be found standing in Tower North across from the Speaker's room. Xur will only be available from Friday 5 am ET and depart at 5 am on Sunday.
Here are the items in Xur's inventory for the 8-10 January weekend:
No Backup Plans (13 SC)
Defense: 280
Discipline: 30 / 43
Strength: 27 / 40
Shotgun kills trigger Force Barrier and Force Barrier's duration is increased
Increased melee attack speed
Increased reload speed with Shotguns
Knucklehead Radar (13 SC)
Defense: 280
Discipline: 35 / 50
Strength: 36 / 51
Radar remains visible while aiming Primary Weapons
Gain bonus Super energy on Grenade kills
Shields start recovery immediately afer Orb pickup
Apotheosis Veil (13 SC)
Defense: 280
Intellect: 33 / 48
Strength: 35 / 50
Immediate health, melee and grenade regeneration on activating your Super
More Super energy from non-Guardian kills
Replenish health when you pick up an Orb
Dragon's Breath (23 SC)
Attack: 280
Magazine: 1
Expect to find more ammo for this weapon
A kill with the final round in the magazine increases reload speed
Release trigger after weapon fire to drop a Solar Damage napalm canister
Legacy Engram- Heavy Weapon (31 SC)
Xur will also be offering the following curios:
Plasma Drive – Vehicle Upgrade (23 SC)
Stealth Drive - Vehicle Upgrade (23 SC)
Heavy Ammo Synthesis (1 SC)
Three of Coins (7 SC)
Glass Needles (SC)