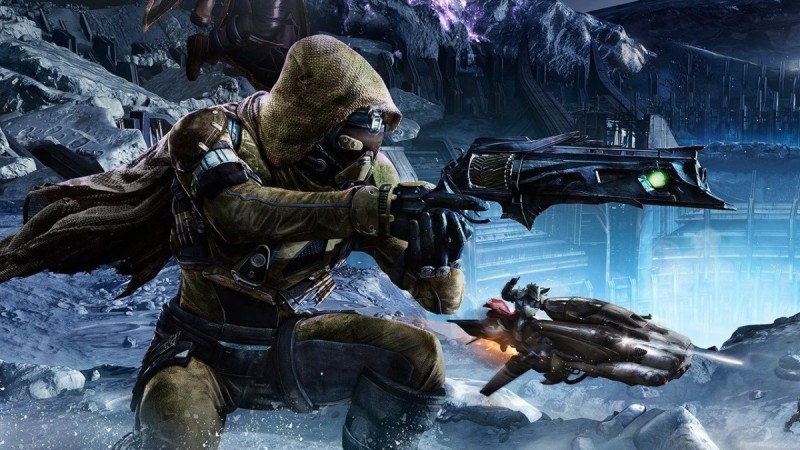 Destiny's Xur Agent of the Nine, the merchant within the Tower, returns for the 20-22 November weekend. He offers new exotic weapons, armours and other rare goods that can be exchanged with Strange Coins. Xur is known to appear only on weekends.
Since the last two weeks, Xur's inventory has been disappointing for Destiny players and it has got many wondering if the players will feel any sort of excitement. But the new set of exotic gear does not entice any excitement, according to reports.
This is Week 63 of Xur's appearance. Xur will be found in Tower Hangar, in the lounge at the bottom of the stairs.
Xur will only be available from Friday at 5 am ET and depart at 5 am on Sunday.
Here are the items in Xur's inventory for the 13-15 November weekend:
Immolation Fists
Defense: 280
Intellect: 31 / 44
Strength: 31 / 44
Grants Explosive Pyre
Increased melee attack speed
Increased reload speed with Hand Cannons
Don't Touch Me
Defense: 280
Strength: 57 / 70
Taking damage from a melee attack makes you briefly invisible
Increased melee attack speed
Increased reload speed with Pulse Rifles
Claws of Ahamkara
Defense: 280
Discipline: 31 / 44
Strength: 31 / 44
Gain an additional melee charge
Increased melee attack speed
Increased reload speed with Hand Cannons
Glass Needle – 3SC
Exotic Body Engram – 19SC
Legacy Engram - Special Weapon – 31SC