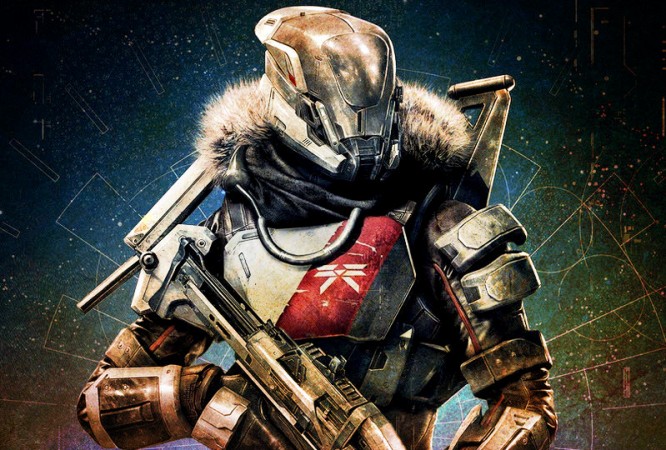 Destiny is almost always in news, from new raid missions to the game-defining predictions and items from Xur. It's been some seven months since the game first arrived, and still as popular as it was at the time of release. We expect its popularity to grow in the coming months.
The game, it's fair to say, has almost no secrets left to reveal, with hardcore fans delving into the game and coming across several different ways to enhance your experience. Although the developers are also at hand to patch the game as often the possible, the exploits don't seem like going away soon.
Now, a new strategy has been uncovered that will allow players sidestep quite the time-consuming Conflux section of Vault of Glass, thanks to Isaac356 on the Destiny subreddit.
It has to be noted here that although this isn't a particularly testing ordeal, especially for level 32 Destiny players, it still does take a while to get through it. "Some might even call it boring," says one report. It seems getting past this section is quite simple, although it's still unclear if the same can be done with a full team.
In Isaac356's example below, however, he does it with a single teammate. In order to skip the Conflux section, the first player will need to stay in the Trials of Kabr section of the raid, waiting pre-maturely.
The second player will then come to the Conflux area, trigger the section, followed by returning to orbit. With nobody there to guard the Confluxes, the game will try to keep the Confluxes as protected as possible. However, it is yet to be noted that even after the skip, there's still a lot more of the Vault of Glass to complete (fighting the Templar and the Gorgon Maze included).
Check out the simple steps to perform the skip below.
Let us know if the secret exploit worked in the comments section below.