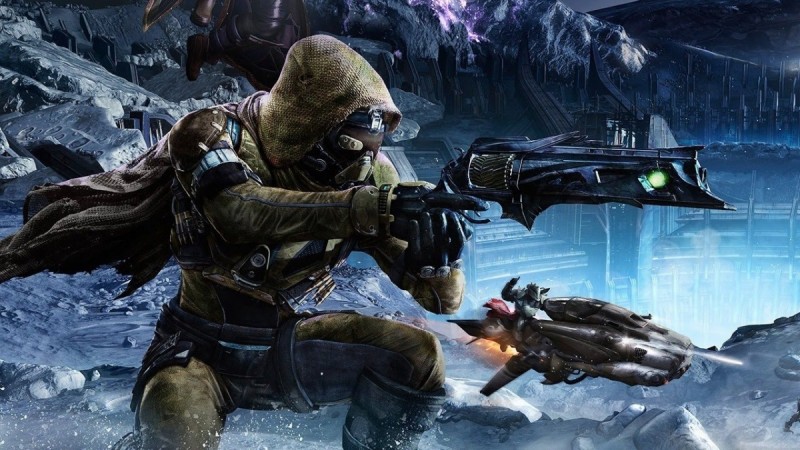 Bungie recently released a new patch 2.0.1 that brought in several updates to its popular video game, Destiny.
The new patch made it clear that it will not be making any changes when it comes to micro-transactions like the cosmetic Emotes. The fact that it added this makes it one of the notable modifications to the video game after the new patch.
It has also added a new currency – Silver to trade Emotes from the Eververse Trading Company.
Gamepur observes that Destiny is becoming a game that is run on micro-transactions such that it has preferred free down-loadable missions. It goes on to say that to continue this, the company has included more micro-transactions.
Fans have found files in the game that reveal the existence of more micro-transactions that are likely to keep players engaged. Below are the files in the patch:
Increases likelihood of weapon and armour drops from your next King's Fall foe.
Increases likelihood of weapon and armour drops from your next Heroic King's Fall foe.
Fully levels your currently equipped subclass.
Contains a Level 25 Boost, Subclass Infusion and Telemetries.
Grants an additional Moldering Shard when conquering a foe in King's Fall.
Mementos that brag of past military successes. An inspiration to defeat the Cabal. Increases XP gain from Cabal for 10 minutes.
Meanwhile, according to a report in Tech Times, players were unhappy that Bungie decided to introduce micro-transactions that would let interested players to now buy consumable items with bonuses. Players had also discovered King's Fall raid drop buffs that would add boosts to armour and weapon drops.
But such fears have been allayed by Luke Smith, creative director of Destiny, who said in a Twitter post, "We aren't (nor are we planning) on selling consumables that buff King's Fall drop rates for Silver."