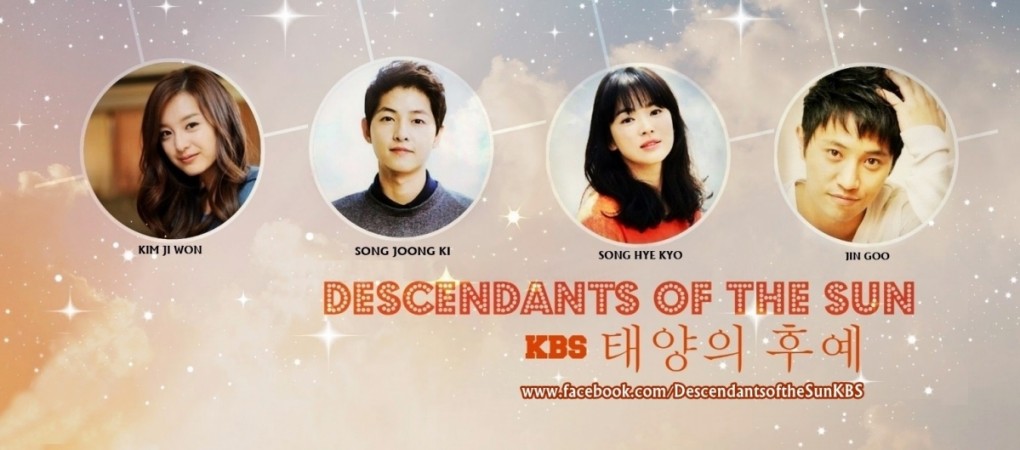 "Descendants of the Sun" actor Song Joong Ki held a fan meet on April 17 in Seoul, where he opened up about his future projects now that the series has wound up. The meeting was held at the Grand Peace Hall in Kyung Hee University and was attended by about 4,000 fans and the 30-year-old hinted that he could be settling down soon.
The actor reportedly wants to get married in his 30s, but he did not reveal how soon fans can expect him to walk down the aisle.
The show has put Song Joong Ki on the global map, and fans' interest in his personal life has increased. Though Song Joong Ki is happy about his new celebrity status, he isn't too thrilled about his loss of privacy.
"To be honest, I'm a little upset these days," the actor told Asia One. "My family has been exposed to the media. Some people break into our house. My ex-girlfriend's photos are circulating online. To say that these are things I need to endure for the sake of celebrity ... that's sad. I want to respectfully request that my private life remain private," he added.
In the same interview, he also revealed that he had learned a lot about dating and wooing women from his "Descendants of the Sun" character Yoo Shi Jin. "I thought to myself, 'So this is what you have to do to make your girlfriend happy.' Our scriptwriter Kim Eun-sook made the character, and I understand why so many female viewers fell in love with him. He says things that women want to hear. If I were like him, I would have been much more popular."
Song Joong Ki will next be seen in the movie "Gunhamdo," which will start filming in May. The actor revealed during Sunday's fan meet that he plans to shave his head for the movie.