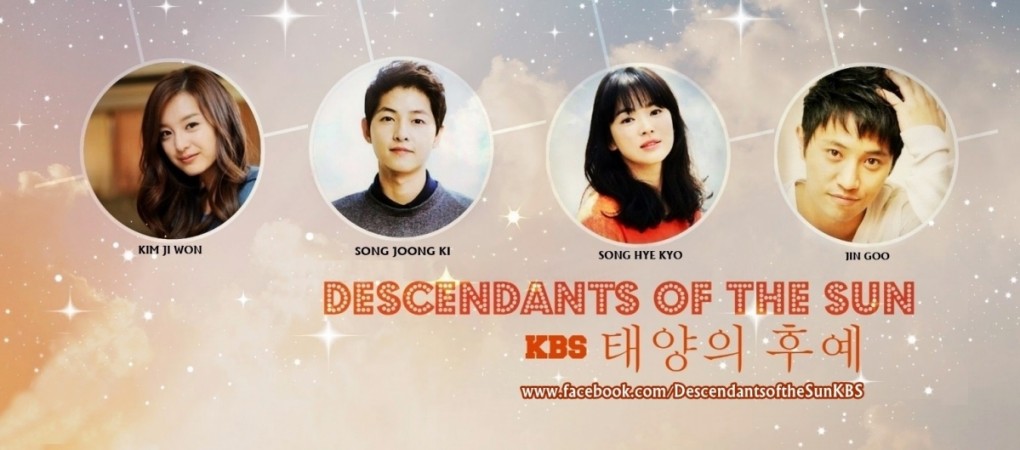 "Descendants of the Sun" actor Song Joong Ki has reportedly started filming for his new movie, "Battleship Island." On June 23, CJ Entertainment confirmed the news stating that the first scene involves Hwang Jung Min's character begging for a job.
"We started filming on June 17 at Chungju in North Chungcheong province, beginning with the scene where Lee Kang Ok, played by Hwang Jung Min, is begging to be given a job in Japan," CJ Entertainment said, according to Soompi. Song Joong Ki will play the role of an independence fighter named Park Moo Young, who infiltrates Hashima Island to rescue important figures of the independence movement against Japan.
Besides his filming engagement, Song Joong Ki is busy attending various fan meets across Asia. One of his recent fan meets gained a lot of media attention after his "Descendants of the Sun" co-star Song Hye Kyo made a surprise appearance. The couple is reportedly dating.
During the event on June 17, Song Hye Kyo praised her "Descendants of the Sun" co-star saying she was impressed with Song Joong Ki's popularity with the Chinese audience. "I had a sense of Song Joong Ki's popularity through the internet and news articles, but actually coming here and seeing this for myself makes me feel happier and more nervous than him," she said, reported Soompi.
The fan meet featured an interaction with the attendees where Song Hye Kyo noted that she was happy to have worked with Song Joong Ki, who has often been described as a thoughtful and sincere actor. "I was looking forward to meeting him since so many people told me good things about him, and it turned out that he was an even better person than I'd thought. He's very sincere and thoughtful when filming. I think he's really cool," the actress said.