American swimmer Michael Phelps is regarded as the greatest Olympian ever. And why not? The 32-year-old retired after winning a total of 28 medals in the Olympics, which includes 23 gold medals. The record, we believe, is pretty difficult to overcome even in this century.
Phelps has raced with a shark, has one of the best chiseled bodies any man can dream of having, has been privileged to afford the 12,000 calorie diet and even lucky enough to have found a wife as beautiful as former Miss California USA winner Nicole Johnson.
Quite everything a man needs to be happy, isn't it?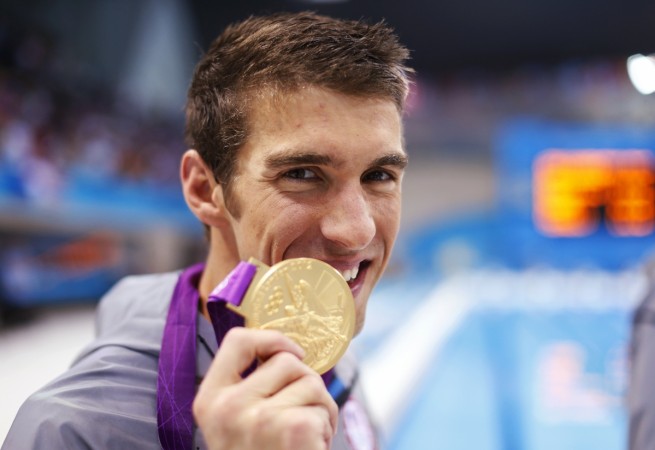 For sure, but we were completely unknown about the fact that even Phelps had to go through immense depression in his life. It was so bad that he even contemplated suicide on many occasions. Luckily, us fans and even he himself is fortunate enough he didn't have to commit the crime.
Phelps suffered from depression for 17 years, ever since he won his first gold medal at the Athens Olympics 2004.
"Really, after every Olympics I think I fell into a major state of depression," Phelps said at the fourth annual conference of the Kennedy Forum on Mental Health Illness, Chicago. "I would say '04 was probably the first depression spell I went through."
Phelps revealed that he felt a certain emotion which according to him, wasn't just right and that happened every year around the beginning of October or November.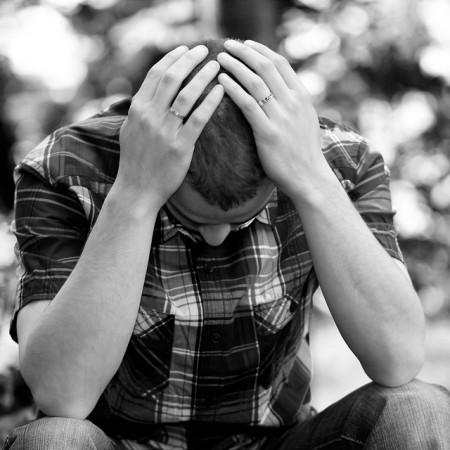 That emotion was at its worst after the 2012 London Olympics, where he won four gold medals and two silvers. Phelps said that after the quadrennial sporting event, he used to lock himself in the room for three-five days, didn't use to eat or drink and always thought of ending his life.
"I didn't want to be in the sport anymore ... I didn't want to be alive anymore," he said.
Finally, something struck his mind and things started turning different
Phelps decided to go for treatment and even though initially he did feel a bit unsettled, the fact that he shared his emotions with people who were ready to hear him, turned out a major turning point in the battle against depression.
"...Life became easy [after going for the treatments and beginning to talk about his feelings]." Phelps continued. "I said to myself so many times, 'Why didn't I do this 10 years ago?' But, I wasn't ready.
"I was very good at compartmentalising things and stuffing things away that I didn't want to talk about, I didn't want to deal with, I didn't want to bring up -- I just never ever wanted to see those things," he added.
"I think people actually finally understand it [mental illness] is real. People are talking about it and I think this is the only way that it can change. That's the reason why suicide rates are going up -- people are afraid to talk and open up.
"Those moments and those feelings [of overcoming the depression] and those emotions for me are light years better than winning the Olympic gold medal," said Phelps. "I am extremely thankful that I did not take my life."
Quotes courtesy: CNN