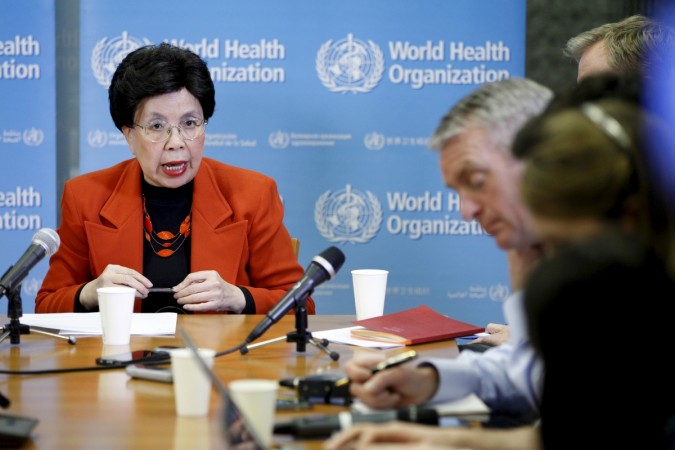 Various mental disorders such as depression and anxiety cost the world economy $1 trillion every year, the World Health Organization said Wednesday.
The WHO led study, which estimated the economic effects of the mental health disorder treatments, said that the returns on investments in treatment of such illnesses would outweigh the costs.
The new study calculated treatment costs and health outcomes in 36 countries for a 15-year period from 2016-2030. The estimated costs of scaling up treatment, primarily psychosocial counselling and antidepressant medication, amounted to $147 billion. Yet the estimated returns outweighed the costs. A 5 percent improvement in labour force participation and productivity would result in returns worth $399 billion, while improved health could add another $310 billion in returns, according to a joint statement by the WHO and the World Bank.
The WHO also took a dig at the current investments in mental health treatments by the governments. According to WHO's Mental Health Atlas 2014 survey, governments spend approximately 3 percent of their health budgets on mental health, ranging from less than 1 percent in low-income countries to 5 percent in high-income countries.
"Despite hundreds of millions of people around the world living with mental disorders, mental health has remained in the shadows," Jim Yong Kim, president of the World Bank Group, said.
He said mental health is not just a public health issue but a development problem too. "We need to act now because the lost productivity is something the global economy simply cannot afford," Kim added.
The WHO said the number of people suffering from common mental health disorders like depression and anxiety has doubled between 1990 and 2013. The number of anxiety and depression patients stood at 615 million in 2013, which was 416 million in 1990.
The agency said that currently 10 percent of the world's population is affected, and mental disorders account for 30 percent of the global non-fatal disease burden.
"We know that treatment of depression and anxiety makes good sense for health and wellbeing; this new study confirms that it makes sound economic sense too," Margaret Chan, Director-General of WHO, said.
She added that governments need to ensure that the mental health services are accessible to all men, women and children.