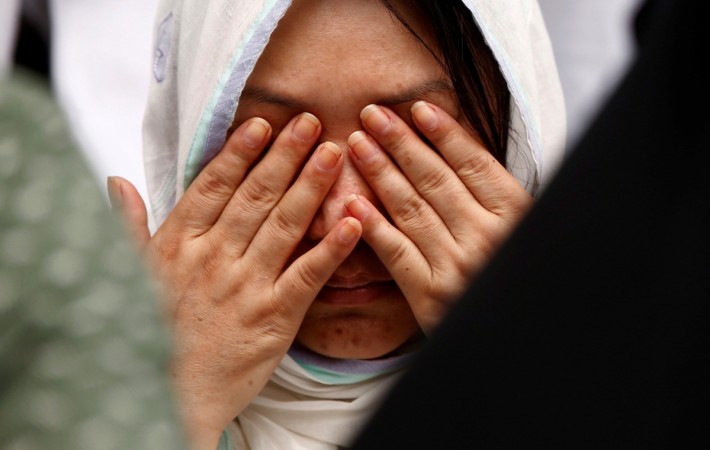 HIV survivors are likely to be prone to cardiovascular diseases (CVD) if they suffer from major depressive disorder (MDD), according to a recent research conducted by JAMA Cardiology.
Generally, depression may lead to heart attack, but HIV infected adults are found to be more prone to it comparatively.
A study was conducted at Vanderbilt University School of Medicine, Nashville, which included 26,144 adults infected with HIV and had no cardiovascular ailments. These people took part in the U.S. Department of Veterans Affairs Veterans Aging Cohort Study for a period of 5.8 years, ranging from April 2003 to December 2009. It was found that 19 percent, or 4,853 out of them, suffered from depression.
The average age of the adults not suffering from depression was found to be 48 years and for those who suffered from depression was 47 years. Around 490 heart attacks were observed during the entire span of this experiment. After the researchers calculated all the statistics keeping the HIV, CVD and depression factors in mind, they found that the HIV infected adults who suffered from depression were 30 percent more prone to CVD in comparison to those who did not experience depression.
"Our findings raise the possibility that, similar to the general population, MDD may be independently associated with incident atherosclerotic CVD in the HIV-infected population. Considering the dearth of research in this area, future epidemiologic and mechanistic studies that include women and non-VA populations with HIV are needed," authors of the study noted.
Approximately 36.9 million people were diagnosed with HIV/AIDS worldwide by the end of 2014, according to the WHO. With the invention of various therapies, longevity has been observed in the lives of the patients.