Bandgi Kalra and Puneesh Sharma's budding relationship in the Bigg Boss 11 house has grabbed the attention of the viewers and became the hot topic of discussion among them. However, Bandgi's former boyfriend, Dennis Nagpal is currently living in distress over her behaviour and
saying bad things about him on the show.
Bigg Boss 11 viewers witnessed how Bandgi reacted when Priyank told her that Dennis truly loves her without taking his name. She told Priyank that he knows nothing about Dennis and called him a "ghatiya aadmi" (worst person) she had ever met in her life.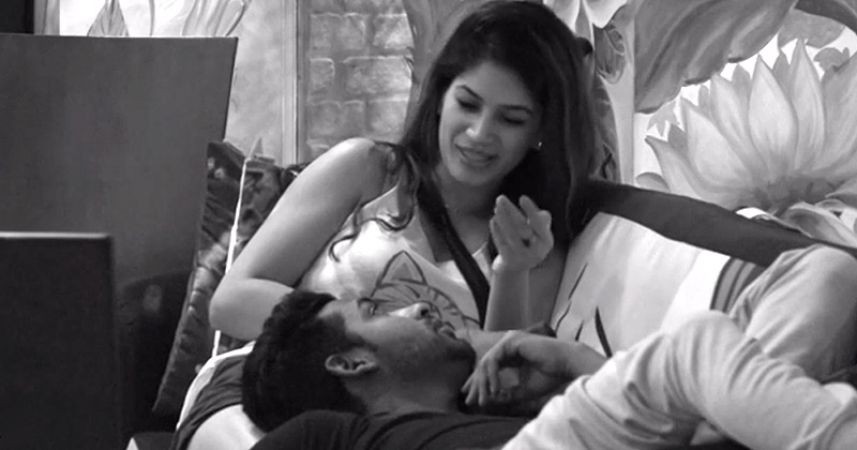 After the episode, rumours started doing the rounds of the internet that Dennis apparently asked Bandgi to sleep with one of his friends which led Bangdi to call off her relationship with Dennis once and for all.
Dennis, who was upset with Bandgi's statements on the show, told Bollywood Life, "It's f*cking ridiculous. I don't know how. The thing is if you don't want to be with me, don't deal with me, but why are you insulting me on national TV, and saying things that are not even true."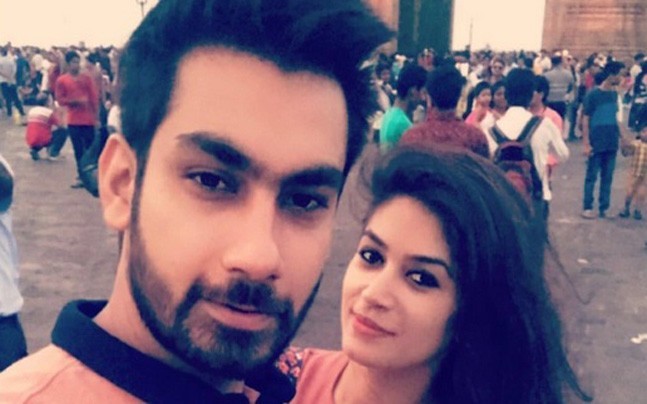 Rubbishing the rumours of him asking Bandgi to sleep with his friends, Dennis said, "Why would I? I am someone, who is possessive. I am not very possessive, but decently possessive, jitna ek boyfriend ko hona chahiye (like how a boyfriend should be). So saying things like I used to make her sleep with my friends is ridiculous. I used to get uncomfortable when someone used to touch her in a party. So going to this extent...I really don't know what has happened to her and why is she saying all these things."
Dennis recently announced his break-up with Bandgi Kalra over her closeness with Puneesh Sharma and deleted all their pictures from his Instagram account.
Earlier, South actress Gehana Vasisth had revealed that Dennis Nagpal, who has been working the Colors channel, orchestrated the love affair between Bandgi Kalra and Puneesh Sharma since he is good friends with the latter and their entire break up drama was fake. However, Dennis later denied being part of Colors team on Twitter.