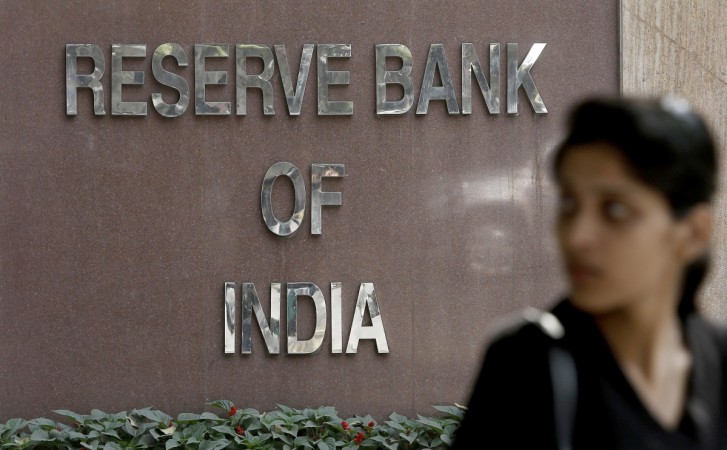 The central government stopped the over-the-counter exchange of old notes of Rs 500 and Rs 1,000 at banks and post offices starting November 24 midnight.
However, citizens can still exchange their old notes for new ones at the offices of the Reserve Bank of India (RBI). The apex bank announced on Friday that citizens can exchange their old notes of Rs 500 and Rs 1,000 at the RBI counters. A limit of Rs 2,000 per person has been set by the government.
"The Reserve Bank of India advises members of public that exchange of banknotes in Rs 500 and Rs 1,000 denominations whose legal tender status has been withdrawn will continue to be available at the counters of the Reserve Bank up to the current limits per person as hitherto," the RBI said.
Citizens can still deposit their old notes in their bank accounts and withdraw money under the guidelines issued by the government.
Here is a list of RBI offices in six metro cities that people can visit to exchange their old notes for new ones:
Bengaluru:
Reserve Bank of India
10/3/8, Opposite Saint Martha's Hospital,
Nrupathunga Road, Ambedkar Veedhi,
Sampangi Rama Nagar,
Bengaluru, Karnataka 560001
Office Timings:
Monday to Friday : 10 am to 5:30 pm
Saturday : 10 am to 1:45 pm
Chennai:
Reserve Bank of India,
Fort Glacis, Rajaji Salai,
P.B. No.40,
Chennai-600 001.
Office Timings:
Monday to Friday : 9:45 am to 4:45 pm
Saturday : 9:45 am to 1:15 pm
Mumbai:
Reserve Bank of India,
Main Building, P.O.Box 901,
Shahid Bhagat Singh Road,
Mumbai-400 001.
Office Timings:
Monday to Friday : 10:15 am to 5:15 pm
Saturday : 10:15 am to 1:45 pm
Kolkata:
Reserve Bank of India,
15, Netaji Subhas Road,
P.B. No.552,
Kolkata-700 001
Office Timings:
Monday to Friday : 9:35 am to 5:05 pm
Saturday : 9:35 am to 1:20 pm
Hyderabad:
Reserve Bank of India,
6-1-56 Secretariat Road,
Saifabad, P.B.No.1,
Hyderabad-500 004 (A.P)
Office Timings:
Monday to Friday : 10:15 am to 5:15 pm
Saturday : 10:15 am to 1:45 pm
Delhi:
Reserve Bank of India,
6, Sansad Marg,P.B.No.696,
New Delhi -110 001.
Office Timings:
Monday to Friday : 9:45 am to 4:45 pm
Saturday : 9:45 am to 1:15 pm