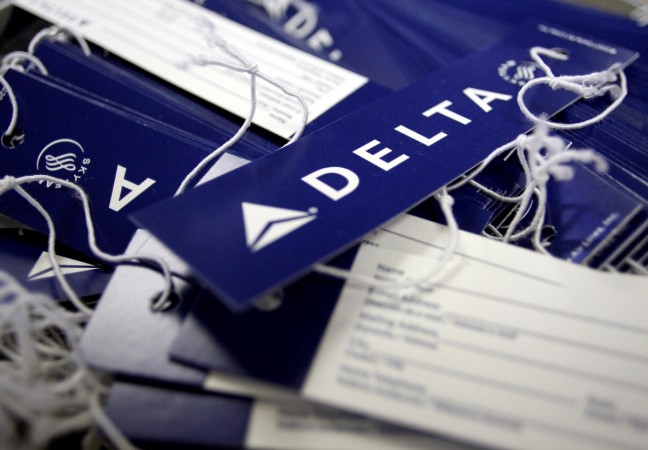 The Delta Airlines, a major American airlines, experienced a technical failure that led to hundreds of passengers being stranded in the United Kingdom, Europe and U.S on Monday.
Delta flights were delayed at London's Heathrow Airport, Los Angeles International airport, Seattle-Tacoma International Airport, San Francisco International and Rome's Fiumicino.
"Our systems are down everywhere. Hopefully it won't be much longer," tweeted Delta Airlines on Monday.
"We're currently experiencing system issues and working to resolve it asap," Delta replied to passengers' tweets on Monday.
Recently, the airlines courted controversy after a Muslim couple was asked to leave its aircraft after crew members found them suspicious.
"We had been in our seats for 45 minutes," Nazia Ali, 34, said. "The ground agent said: 'Can you step out with me? We'd like to ask you a few questions.' So I said, 'Do you want us to get our things?' And he said, 'Yes, please grab all of your personal belongings. You're not going to be on this flight.' "
The Council on American-Islamic Relations (CAIR) filed a religious profiling complaint against the airlines for humiliating the couple, who were returning from their 10th anniversary from London and Paris.
@Delta computers down at FCO and hundreds standing & waiting at airport! Help! pic.twitter.com/WP1bauyi69
— Javier Rosenberg (@RosenbergJavier) August 8, 2016