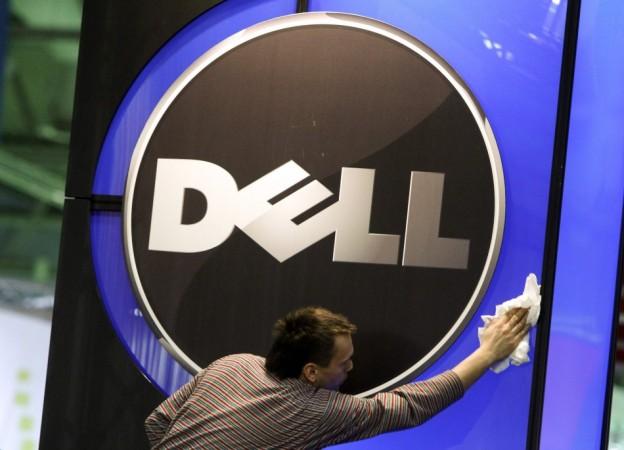 PC maker Dell has expanded its Inspiron line up by adding another device, the Windows 8 based Inspiron 15z Ultrabook.
The latest offering from Dell comes in both touch and non-touch variants with a price tag of ₹41,990.The new Ultarbook targets users looking for "ultra-responsive connectivity, performance and entertainment, no matter where they are" says the company.
The all-new Inspiron 15z Ultarbook sports a 15.6-inch LED HD display with a screen resolution of 1366 x 768 pixels. It comes with TrueLife technology, Corning Glass protection and a third-generation Intel Core processor. Consumers have the option of choosing RAM ranging from 4GB to 8GB.
"We at Dell always strive to come up with something innovative which at the same time would address all the needs of our consumers. The Dell heritage boasts of packaging power and versatility and with this thin and sleek Inspiron 15z, we have launched yet another break-through product in the Inspiron series," said Shishir Singh, Director, Product Marketing, Dell India.
The touch-screen version of the Ultarbook weighs 2.46kg and measures 23mm in thickness. On the other hand, the non-touch model weighs 2.17kg and measures 21 mm thickness. The device also packs features like Intel Rapid Start and Intel Smart Response technologies.
"With impressive battery life, you can stay connected on-the-go even when you're miles away from WiFi hotspots or an AC outlet. Its elegant brushed aluminum exterior makes the Inspiron 15z not only a fun to use, but a phenomenal looking machine," the company said in a statement.