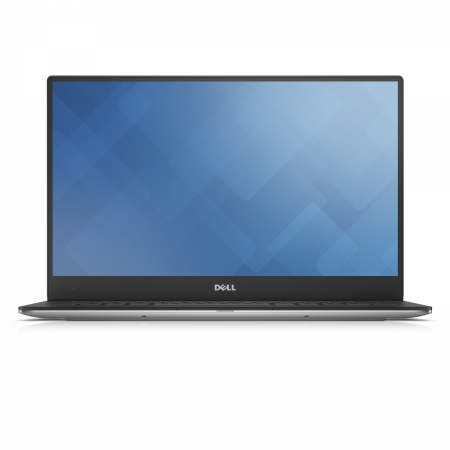 The Dell XPS 13 has always been the Bond girl in the notebook category — a thriller on the streets and a killer between the spreadsheets. Now, Dell has announced the launch of the fifth-generation Dell XPS 13 with Intel's new Skylake processors.
Three models are currently available and Dell says it is going to add a model with an i5 processor soon. These Ubuntu-based notebooks are part of Dell's project Sputnik, which according to George Barton, the programme's lead, is Dell's effort to understand the needs of developers in web companies and offer an open-source laptop for them.
The laptops come preloaded with Ubuntu 14.04 LTS, Dell's proprietary bezel-killing InfinityEdge displays in FHD and QHD+ resolutions. The three models currently available vary in memory and storage and share the same sixth-generation Intel i7 processors. At one end of the spectrum is the i7 with a 256 GB SSD and 8 GB RAM, the i7 with a 512 GB SSD and 16 GB RAM sits in the middle and the top-of-the-line model packs an i7 processor with a 1TB SSD and 16 GB RAM.
Barton also mentioned in his blog that a fourth model with an i5 processor, 8GB RAM and a FHD display will be available soon.
While the laptop is currently available only in the U.S. for $1,549.99, a Canada and Europe launch is around the corner and so is a global launch.