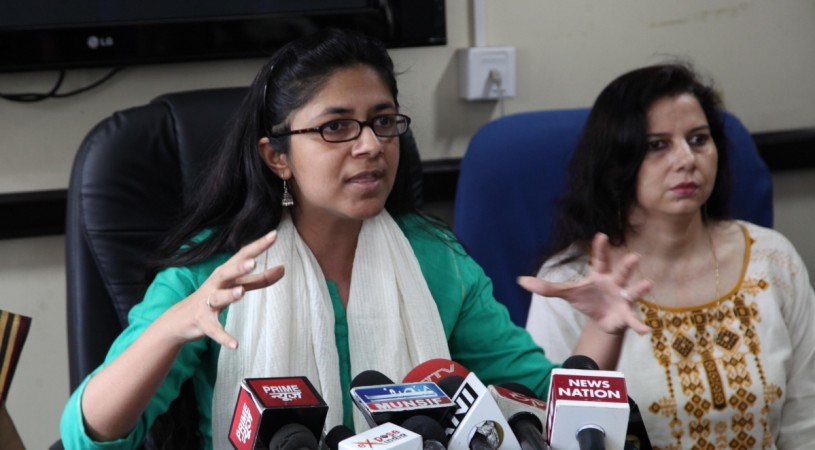 In what seems to be a counter-attack, the Delhi Commission for Women (DCW) chief Swati Maliwal filed a complaint against former chief minister of Delhi, Sheila Dikshit, former DCW chiefs Barkha Shukla Singh and Kiran Walia with the Anti-Corruption Bureau (ACB) on Friday.
Former DCW chief Barkha Shukla Singh had filed a complaint against Maliwal with the ACB this week alleging nepotism during hiring for the commission. Maliwal was charged by the ACB over the issue.
On Friday, Maliwal accused Dikhshit, Singh and Walia of financial irregularities and corruption.
"The Commission while perusing the files of the previous commission recently, has discovered instances of gross financial irregularities and high misappropriation of government funds by the previous Chairpersons of the Commission, namely Mrs. Barkha Shukla Singh and Mrs. Kiran Walia, with some instances, prima facie being carried out under the directions of the then Chief Minister of Delhi, Mrs. Sheila Dikshit from 2007 to 2015," the complaint said.
The complaint charts out all the irregularities between 2007 and 2015. Maliwal claimed funds were used for the benefit of some companies.
The commission had spent more than Rs 50 lakh for a silent march on January 2, 2013 for the Delhi gangrape victim Jyoti Singh.
"The audit report of 2012-2013 strongly noted this expenditure of Rs. 50,34,878/- as wasteful expenditure not mandated by the Delhi Commission for Women Act, noting the absence of codal formalities as a serious illegality," the complaint said.
The ACB said that the officials will be going through the documents and launch an inquiry if needed.