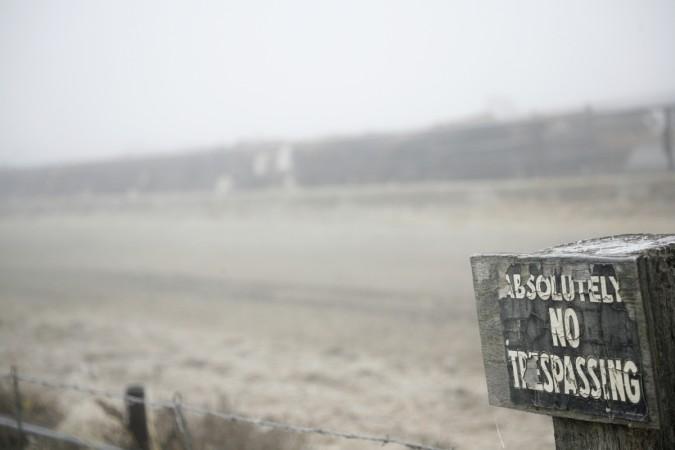 A 33-year-old woman has moved a Delhi court claiming her share in a property that belongs to her deceased father. Her two brothers have denied her a share as they claim that she lost her right to the property after she changed her religion.
The woman converted to Islam in 2013 after marrying a Muslim man. She was earlier married to a Hindu, but the first husband died in 2011. She has now moved a court and wants it to declare her one-third owner of the property in Shahdara, Ashok Nagar, in East Delhi, reported the Press Trust of India.
The woman, in her suit filed through advocate Amit Kumar, says that the property that is worth Rs 20 lakh was inherited by the three siblings when their parents died. In 2012, her siblings are said to have taken the woman to the sub- registrar's office and said that the property would be divided among them equally.
She says that she signed the documents without reading them as she trusted her brothers. For the first few months she even received her share of rent from the said property, but when she tied the knot with her second husband and converted to Islam, her brothers are said to have made a false deed of her share in the said property in their names. They refused to allot her share in the property and even tried to sell it in July 2016.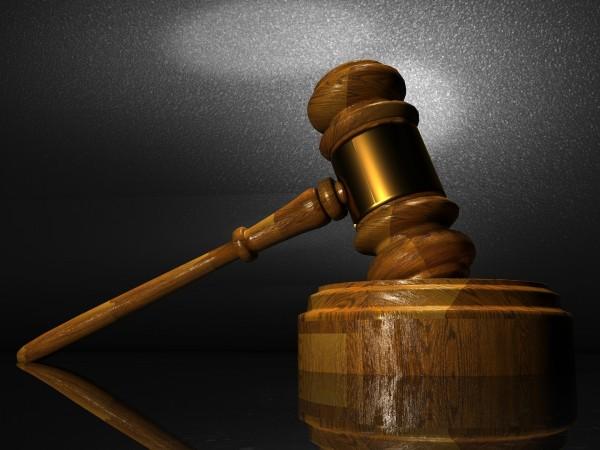 However, the brothers claim that the woman lost her right to the property under the provisions of the Hindu Succession Act as she has converted to Islam after marrying a Muslim man and has a child from this marriage. They now want the suit to be dismissed as she is no longer a Hindu and also believe that they have committed no fraud.
The case will come up for hearing on August 26. Meanwhile, the woman has also filed a criminal complaint against her brothers for cheating, criminal conspiracy and forgery.