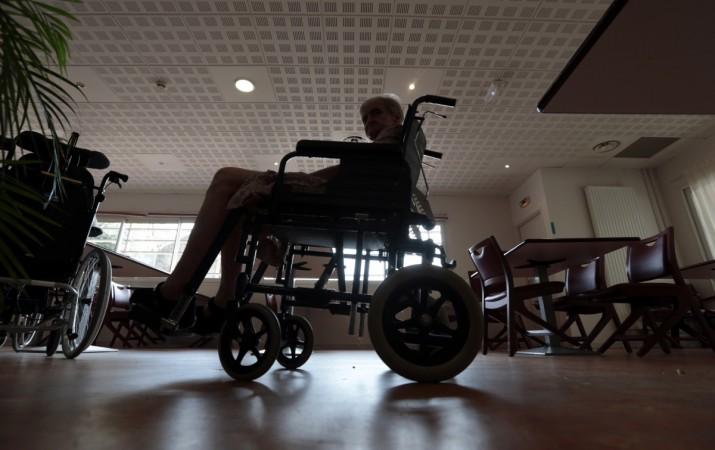 A massive controversy erupted in the national capital when Nipman Foundation co-founder Nipun Malhotra alleged that he was not allowed entry in the Keya restaurant because of his disability.
Malhotra claims that security staff at the restaurant stopped him when he arrived there on a wheelchair along with his brother at 9 pm on Friday. The two were to join eight other friends for dinner. When he inquired about the reason for being denied entry, Malhotra claims he was told: "As a policy, we don't allow people on wheelchair." He also said that the man "started pulling" his wheelchair.
"I was shocked," Mr Malhotra told NDTV. He also said that the manager later "tried to flip the argument by saying 'we do not allow stag entries'. I had to point out to him that if you don't allow stag entries, then how do I have eight friends inside out of which there are five boys and three girls?"
The restaurant denied the allegations and used the hashtag "KeyaClarifies" and tweeted to Malhotra that it was a "disabled friendly restaurant", adding, "Today being Holi, we were denying stag entries, & you were part of a stag group that was turned away."
"We have received you warmly earlier, would love to receive you again in future," claimed another tweet.
The Delhi government has ordered an inquiry after the incident drew condemnation from all corners.
Delhi's Deputy Chief Minister Manish Sisodia tweeted: "Have ordered an enquiry into the matter of a differently abled youth being denied entry in an eatery. DM to submit report by Monday."