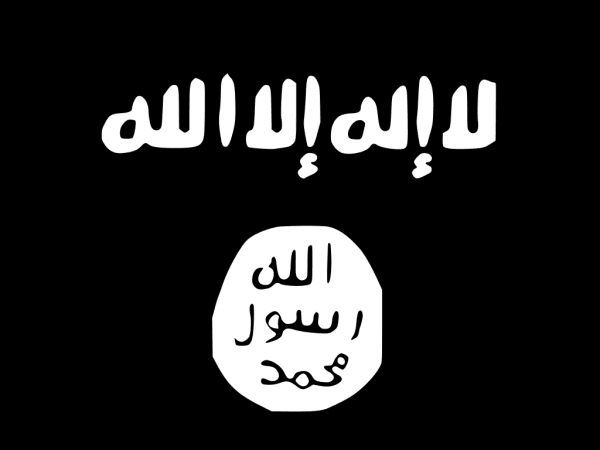 The principal of a private school in Delhi's Rohini area filed a police complaint on Wednesday saying he received a death threat a month after the school's website was hacked and defaced allegedly by Islamic State (ISIS).
Principal of Raja Ram Mohan Roy Senior Secondary Public School, Mohit Sharma informed the police that he received the telephonic threat on Tuesday on his office landline number, dialled from an international number.
The matter is being investigated by the police.
The ISIS had allegedly hacked the school's website on 15 November and left messages in Arabic and English.One of the messages read: "We are proud of ISIS. We want all Muslims to be free. Muslims of Kashmir should be free. Islam is coming, don't worry."
Sharma, 43, had registered a complaint then and the case was handed over to the cyber cell of the Delhi police.
The police are investigating the hacking from all angles, including the possibility of someone playing prank.
"The official website of Raja Ram Mohan Roy school was defaced by the IS. The case has been handed over to the cyber cell, but it is yet to confirm if it was a prank by anyone or the IS itself defaced the website," Deputy Commissioner of Police Vikramjeet Singh told IANS.