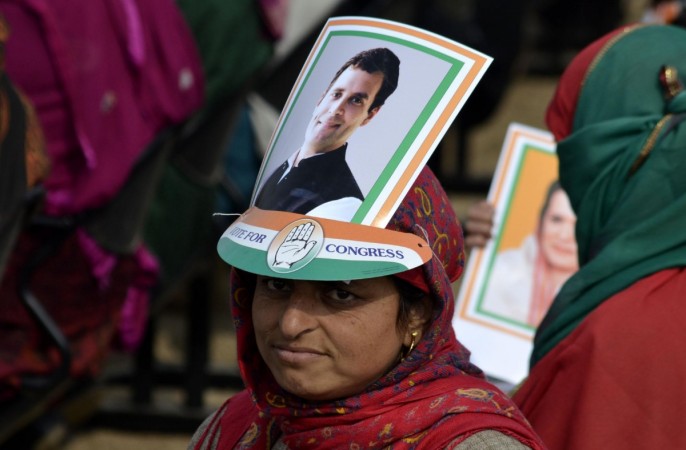 The Congress released a draft of a possible Act to provide housing, shelter and property rights to slum dwellers, a day after Congress vice-president Rahul Gandhi promised Delhi's poor the right to housing.
AICC general secretary Ajay Maken, while introducing the bill, said, "The purpose of the Act is to ensure housing, shelter and property rights to slum dwellers, who do not own land in urban areas."
Maken said that slum dwellers would be provided with a carpet area of "more than 25 sqm and up to 40 sqm", adding that the woman head of the family would be given legal documents of entitlement to this property.
The proposed law assures 'basic civic services' like drinking water, electricity, drainage, sanitation, road and street lighting in all slum development plans, reports The Indian Express.
Maken said that the slum dwellers would be able to raise money for their housing units like any other property owner and that they would also be included in the planning. "No money will be taken from slum dwellers. A 'slum redevelopment fund', with funds from budget allocations of local bodies, the Delhi government, Government of India and CSR will be utilised," he said.