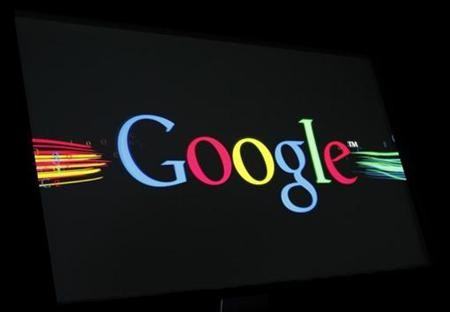 Delhi police have launched an investigation into the mapping competition conducted by search giant Google, after the Survey of India complained that the contest has violated rules.
"Mapathon 2013 activity is likely to jeopardise national security interest and violates the National Map Policy. Citizens of the country, who are ignorant of the legal consequences, are likely to violate the law of the land," stated the complaint filed by the Survey of India in March.
The Survey of India said that the contest has threatened national security and has violated the rules of the country. Google had conducted the 'Mapathon 2013' between February 12 and March 25, a mapping competition which asked participants to add to the knowledge of their neighbourhoods through Google Map Maker. The competition was aimed at improving Google's India maps and to provide more local details to users in the country.
"Ministry of Defence has identified and prepared a list of civil and military vital areas (VAs)/vital points (VPs) in consultation with the Ministry of Home Affairs, which is regularly updated. [From] national security points of view these VAs/VPs cannot be shown in the map/data published in public domain," Survey of India cited.
However, when Google launched the contest, it clearly stated that individuals participating in the competition are responsible for posting and publishing the places. According to the Survey of India, the contest might lead to trouble, as people might include prohibited areas in the map.
Allegedly, Google has not received any communication on the happenings, as reported by Reuters. "The Mapathon, like all mapping activity, has guidelines that follow applicable laws. We have not been informed of any specific sensitive locations being added in Google Map Maker during the recent Mapathon exercise, or otherwise. Google takes security and national regulations very seriously," a Google spokesperson told The Hindu.