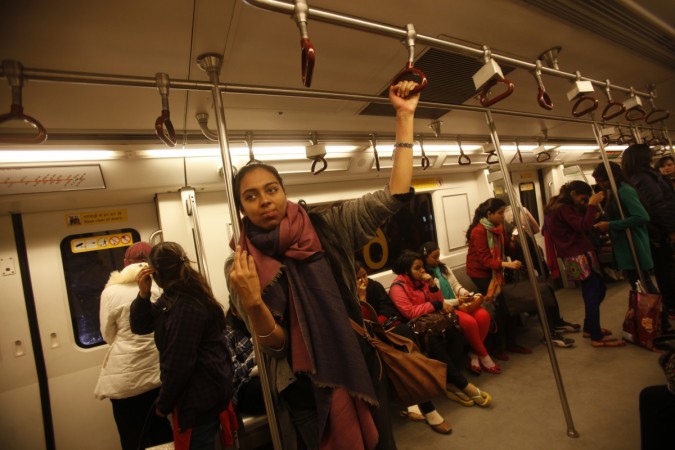 If you are one of those travelers who does not really travel light and often complain how 15 kilograms of luggage allowed on flights is too less, you will not be too pleased with the Delhi metro either. Come March and commuters with more than 15 kilograms luggage or even oversized baggage may not be allowed into the train.
The Delhi Metro Rail Corporation (DMRC) has installed the U-shaped metal barriers in front of baggage screening machines, and these barriers will not permit oversized baggage into the machines. While this norm is already in place in a few stations such as Barakhamba Road, Anand Vihar, Chandni Chowk, Kashmere Gate and Shahdara, the DMRC will soon extend the norm to several other stations.
The other stations that will not permit commuters with heavy and large baggage are Adarsh Nagar, Azadpur, Badarpur, Botanical Garden, Chawri Bazar, Dilshad Garden, Govindpuri, HUDA City Centre, Inderlok, Karol Bagh, Lal Quila, Nangloi, R K Ashram Marg, Rithala and New Delhi.
Speaking of the decision, a DMRC spokesperson told the Times of India that several commuters carry large baggage, which, in fact, is not allowed in metro trains. "This is being done to ensure adherence to norms of baggage size allowed as per operations and maintenance Act of DMRC and inputs from the Central Industrial Security Force (CISF)," the spokesperson told TOI.
Meanwhile, the norm is not new and the operations and maintenance act already mentions that passengers cannot carry luggage that is over 15 kgs and more than the dimensions of 60-centimetre length, 45-centimetre width and a height of 25-centimetre.
"As of now, we are not returning passengers with oversized baggage from the five stations where the barriers have been installed. Such baggage is checked physically by our personnel. We are trying to educate and inform commuters at present so that they don't travel with oversized baggage," he added.
The spokesperson also explained that these heavy bags lead to issues such as chaos, which in turn could cause a security concern. He explained that it gets difficult for security officials, especially at larger stations where the number of passengers is large, to check the contents of all the bags.
However, the DMRC is likely to face issues due to the decision as the line also serves several travellers who take the metro to the airport and are bound to have larger baggage.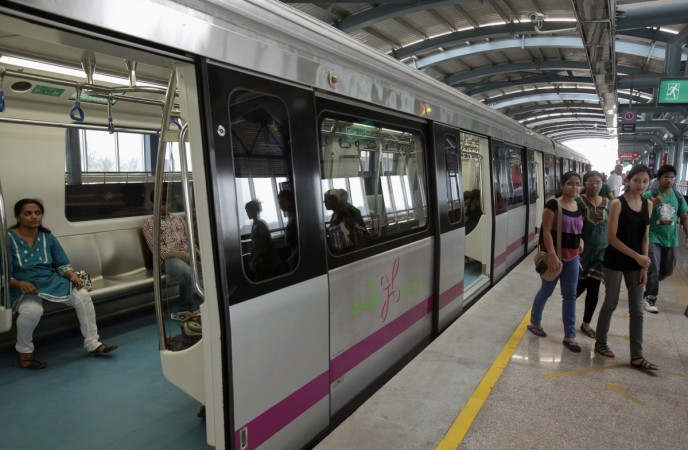 Meanwhile, the Bengaluru Metro now charges passengers a fee of Rs 30 for each unit of baggage, if the usual handbag weighs more than 15 kgs. "When the bag passes through the safety belt, staff will assess the volume and decide whether it calls for payment," Shankar AS, executive director, Namma Metro, told Deccan Herald.
The BMRCL had earlier also banned helmets on the train, but the rule was later withdrawn after commuters protested against it.