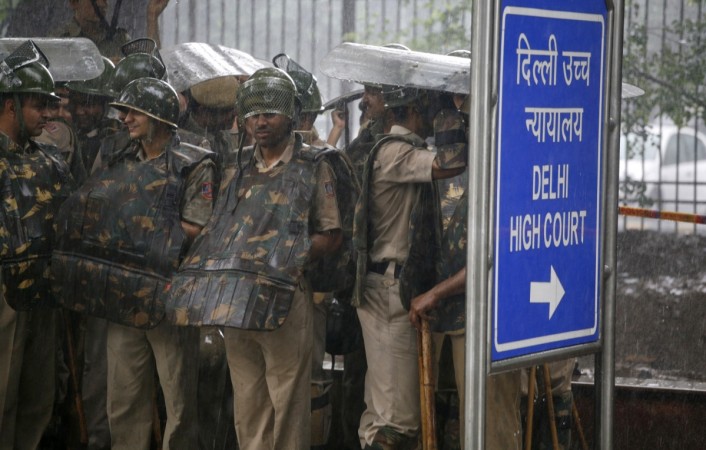 In another setback to the Aam Aadmi Party (AAP) government, the Delhi High Court on Thursday vacated the Delhi government's order of hiring 21 MLAs as parliamentary secretaries.
On March 23, 2015, the 21 MLAs were appointed as parliamentary secretaries. In June 2016, the AAP government passed an amendment to the Delhi Members of Legislative Assembly (Removal of Disqualification) Act, 1997, exempting the position of a parliamentary secretary from "Office of profit." President Pranab Mukherjee had refused to sign the amendment, according to which the MLAs were allowed to hold the parliamentary secretary position, which is a violation of the constitution.
"Kejriwal wanted to be above the law," said BJP leader RP Singh.
"As expected, Delhi High Court has quashed posts of Parliamentary Secretary held by 21 Aam Aadmi Party MLAs," tweeted Maheish Girri.
The AAP government had argued that the position of parliamentary secretary should not be considered as an office of profit as they did not earn a salary. AAP had said that the office bearers will, however, use government transport and space in the minister's office to help with official work.
In response to the Election Commission, the party had said in May 2016 that the positions can be considered as an "intern" or a "volunteer assistant" attached to a Cabinet minister. The EC had issued a show-cause notice to the government in March regarding the same, to which the AAP-government said it "is a mere post as opposed to an office." The notice came after a petition was filed seeking disqualification of the 21 MLAs for holding office of profit.
The high court ruled last month that the administrative power of the Union territory lies with the Lieutenant Governor.